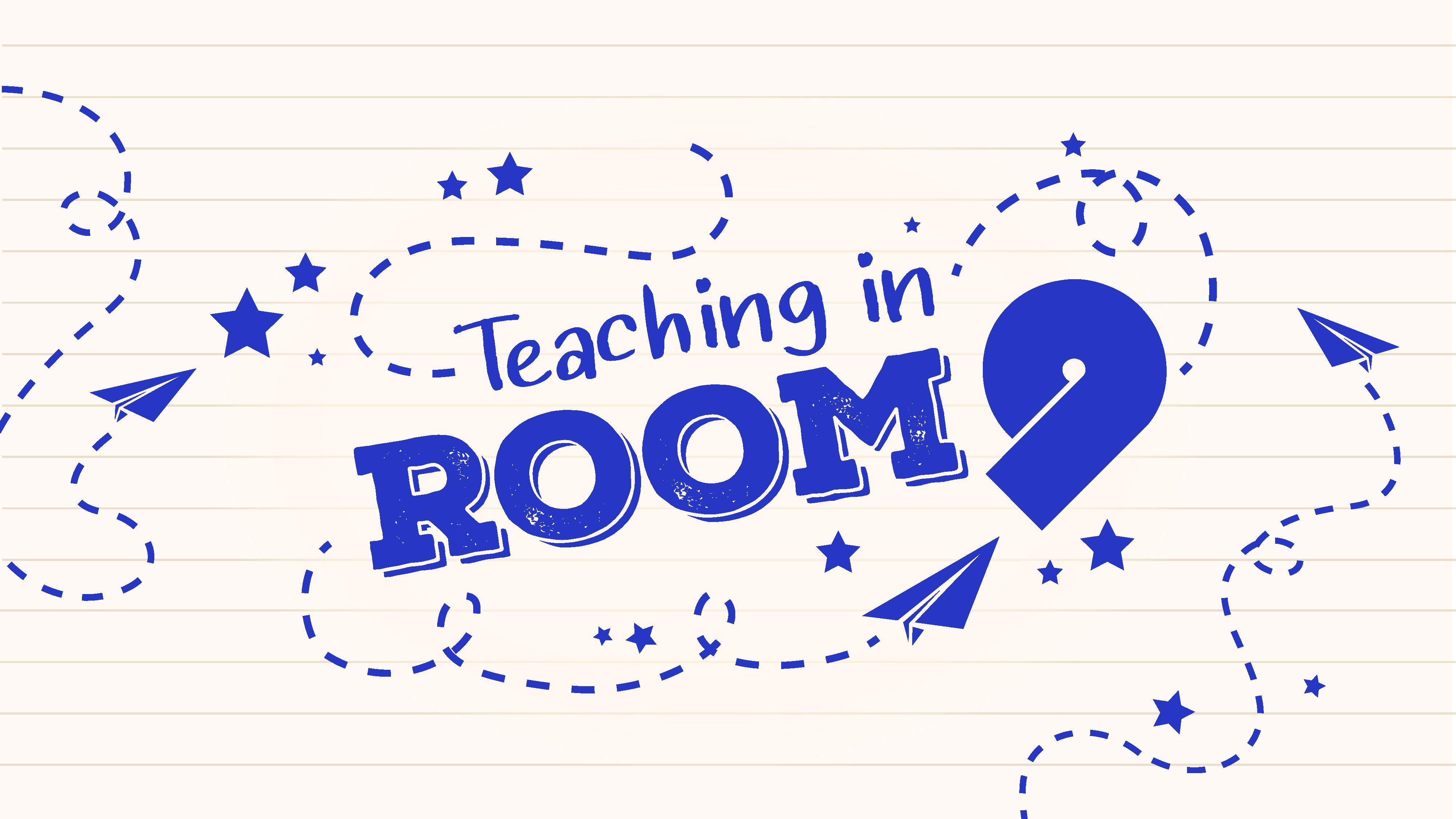 Two hours of literacy, math and science instruction for prekindergarten through fourth grades, weekdays on Nine PBS.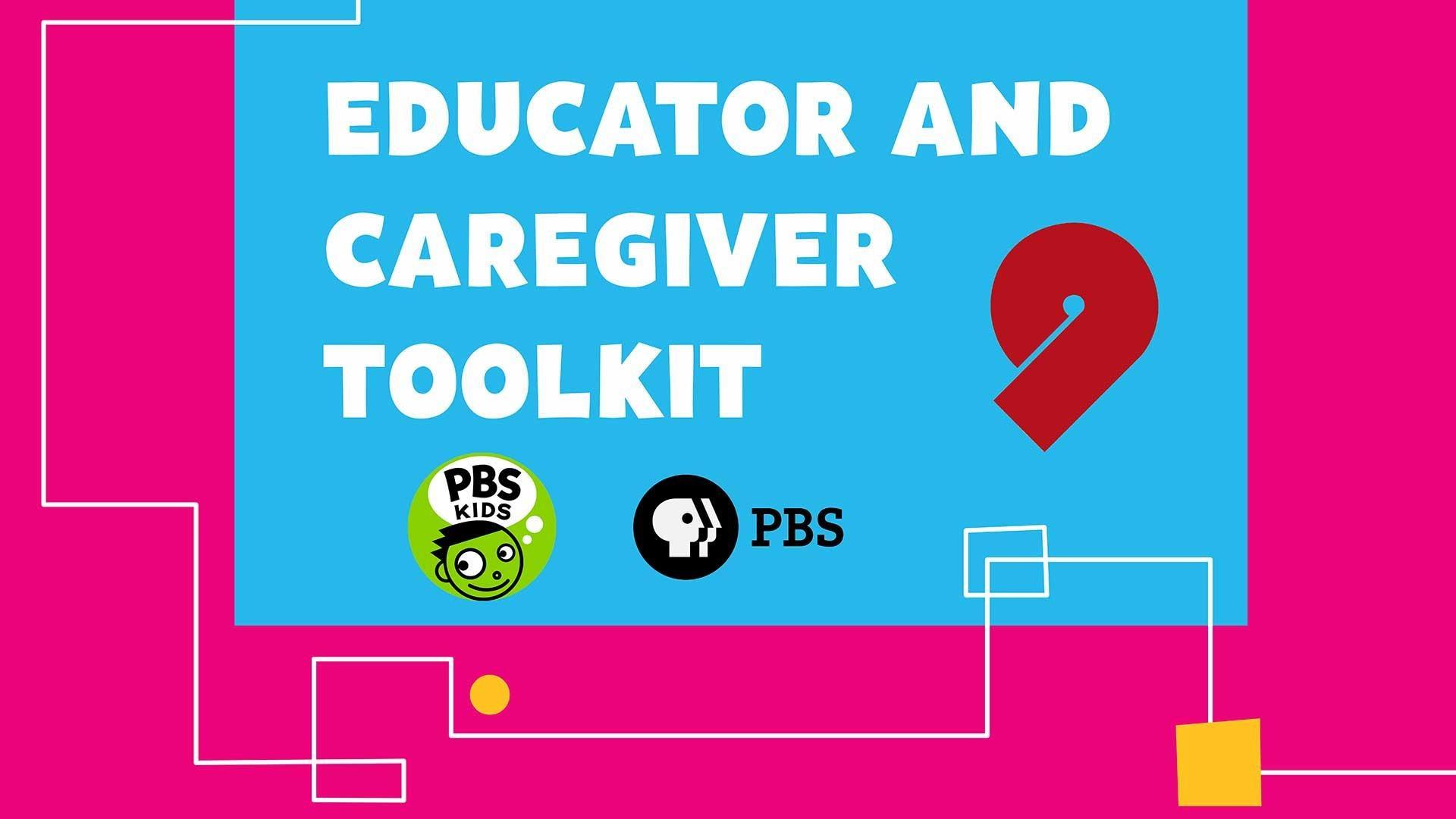 Nine's online library of content and resources to serve students while schools are shutdown.
Nine PBS is highlighting the changing world of work, the pathways into well-paying, in-demand jobs, and resources available to the St. Louis community.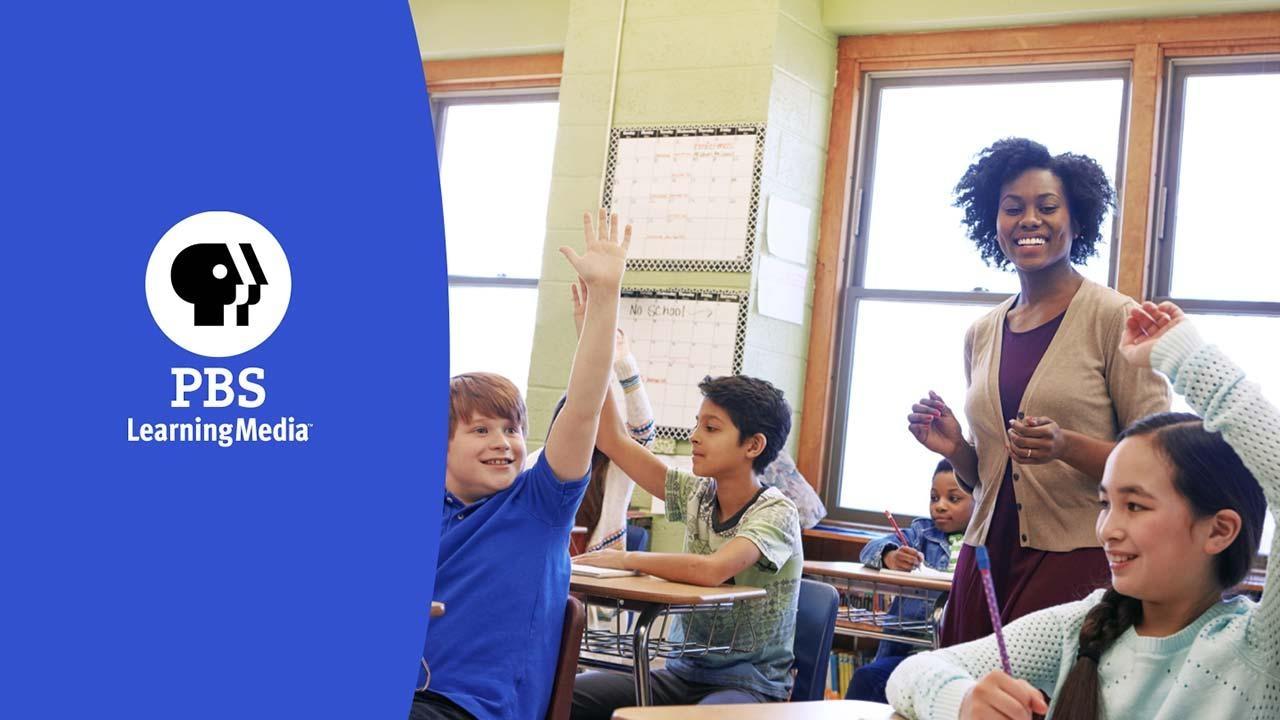 Your destination for direct access to thousands of classroom-ready, curriculum-targeted digital resources.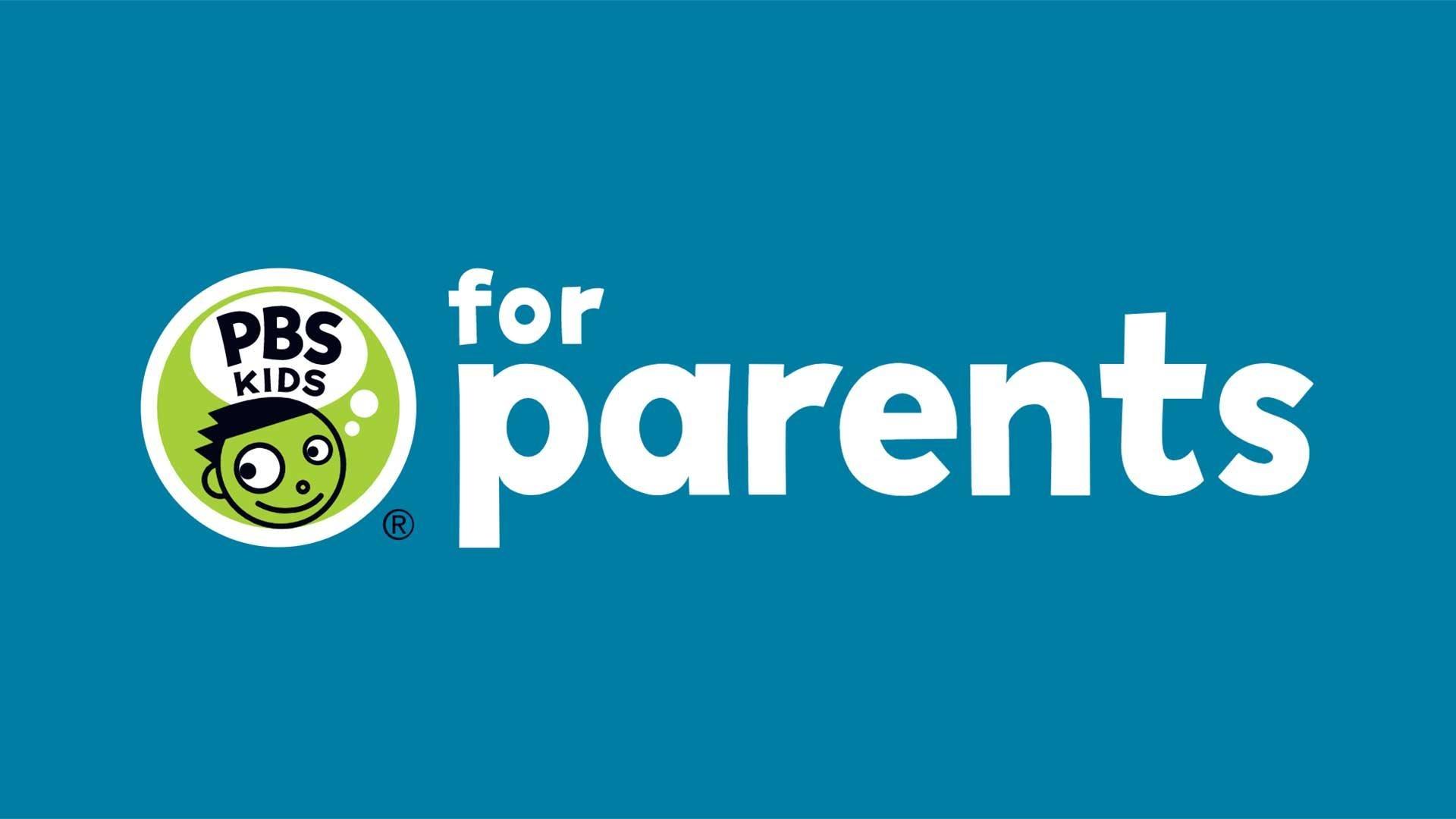 Explore parent resources to help you raise kind, curious and resilient children. Find parenting tips, hands-on activities, games, apps and more.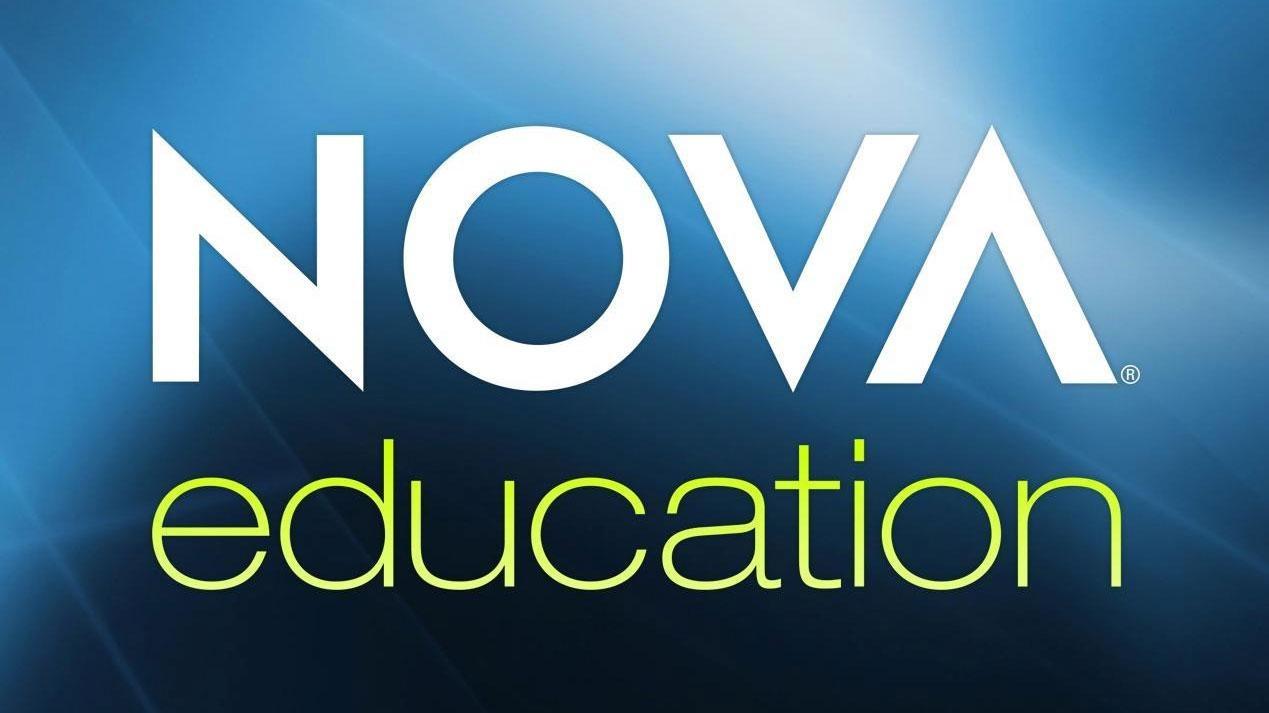 NOVA is the highest rated science series on TV and a leading source of media resource in science classrooms.
Find lessons, articles, and curriculums that make it easier for any child to read.