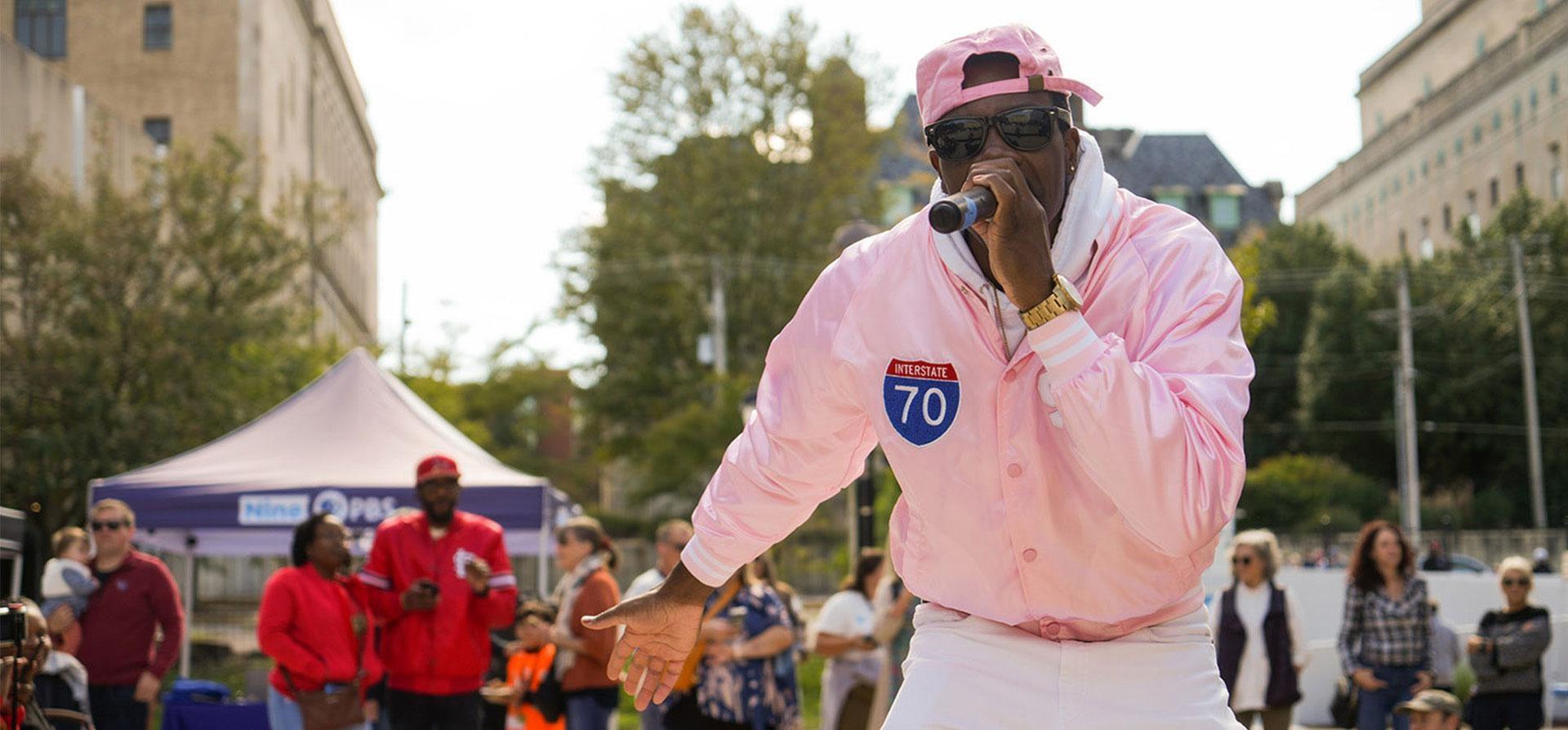 Nine PBS Events
View a listing of Nine PBS related events below. Please check back as new events are added regularly. For more information on events in the Public Media Commons, please visit PublicMediaCommons.org.
---
Get Donnybash Tickets with a Membership to Nine PBS!
Support Nine PBS to receive tickets to Donnybash. For more information, call Member Services at (314) 512-9199 or email contactus@ninepbs.org.
Donnybash
April 11, 2024
The Sheldon Concert Hall
3648 Washington Blvd
Storytime in the Commons presents PBS KIDS characters and kid-friendly themes that focus on learning and character building.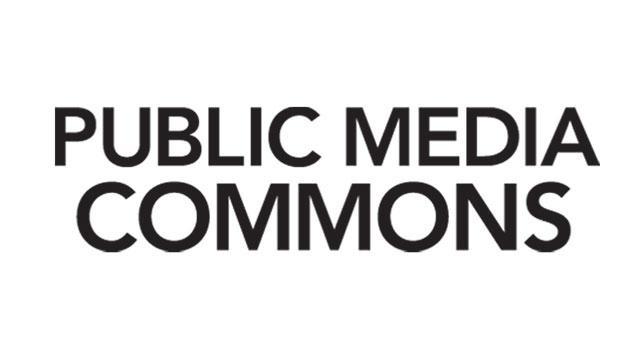 Visit the 9,000-square-foot open-air media environment between Nine PBS and St. Louis Public Radio.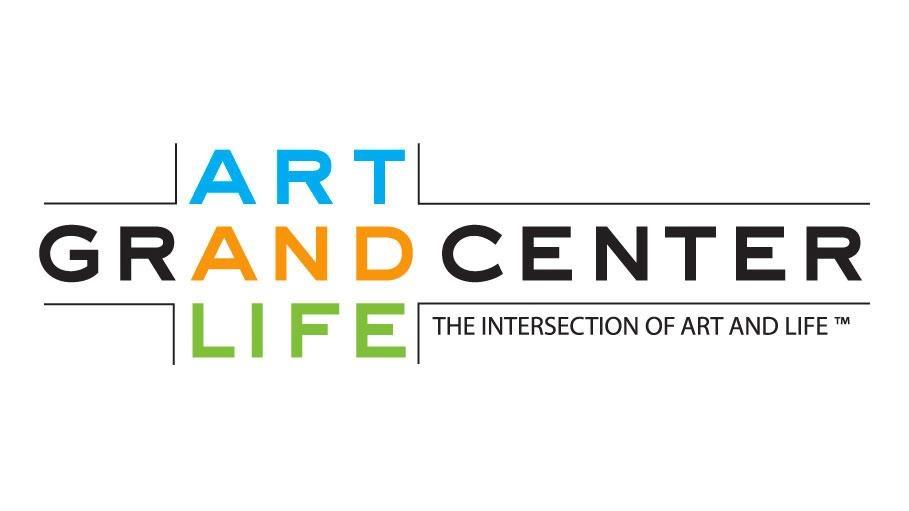 More that 1,500 cultural events are held each year in Grand Center.