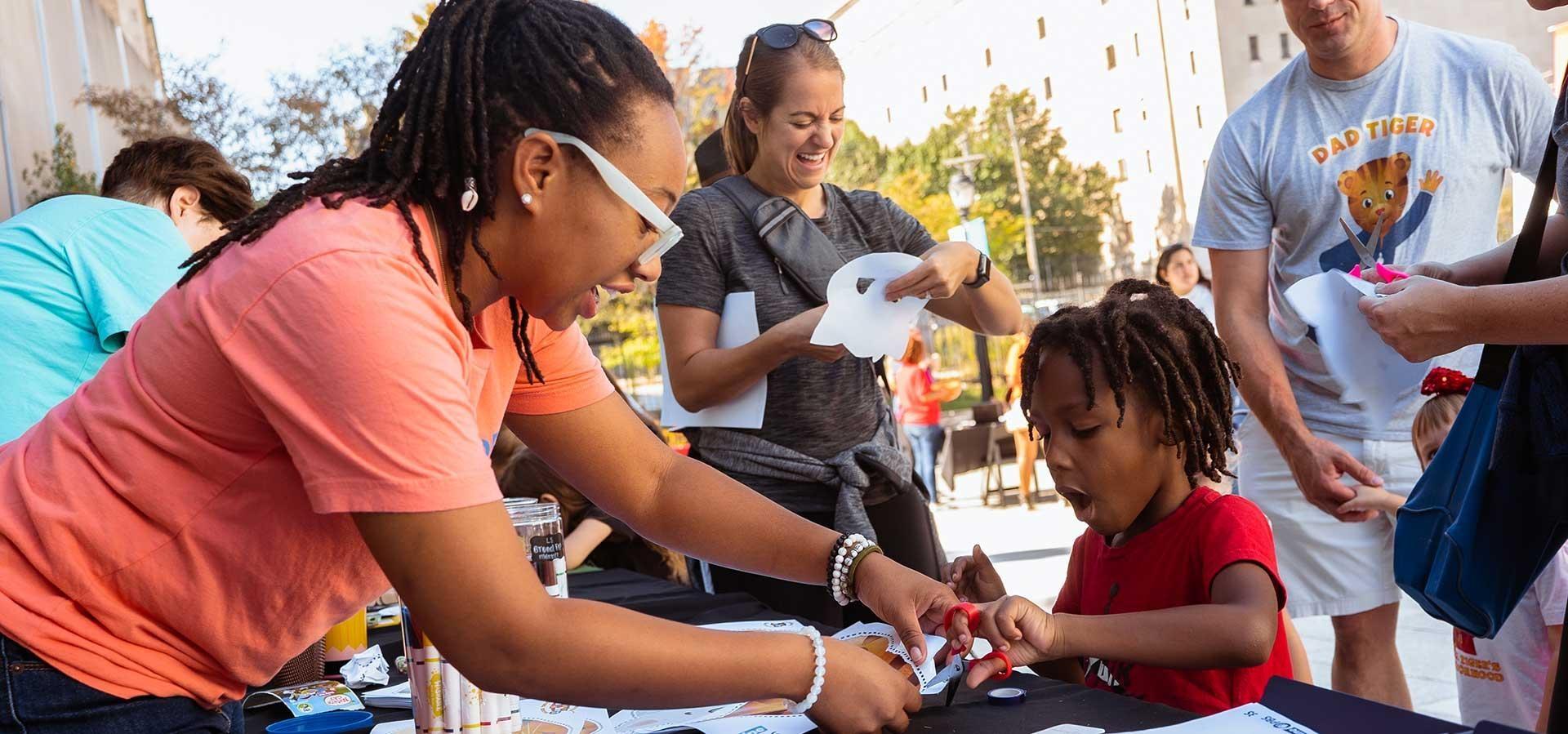 Nine PBS Events
View a listing of Nine PBS related events below. Please check back as new events are added regularly. For more information on events in the Public Media Commons, please visit PublicMediaCommons.org.
---
Screening: Hiding in Plain Sight
Wednesday, June 7
6 – 8 pm
Public Media Commons
Nine PBS and Bank of America present a special screening of Hiding in Plain Sight: Youth Mental Illness, a film by Erik Ewers and Christopher Loren Ewers and presented by Ken Burns. The documentary features first-person accounts from more than 20 young people, ranging in age from 11 to 27, who live with mental health conditions, as well as the parents, teachers, friends, healthcare providers in their lives, and independent mental health experts.
Following the screening, Kee Dunning, a well-known and highly regarded psychotherapist featured in the film, will participate in a panel discussion on youth mental health with local experts.
Click here for more information or to make a reservation.
---
Donnybash Live 2023
Thursday, June 15, 2023, 5:30 pm
Sheldon Concert Hall
3648 Washington Blvd
This fun-filled event includes a live taping of Donnybrook, an audience Q&A period, and much more!
When you support Nine PBS, you'll receive tickets for the event. For more information, call Member Services at (314) 512-9199 or email contactus@ninepbs.org.
Donnybrook is supported by Design Aire Heating and Cooling and the Betsy & Thomas O. Patterson Foundation.
Become a member and receive tickets
---
Storytime in the Commons presents PBS KIDS characters and kid-friendly themes that focus on learning and character building.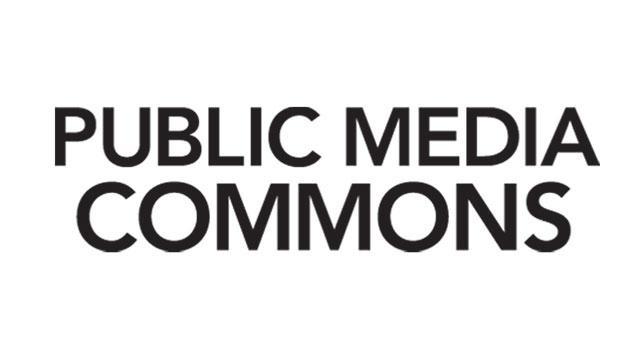 Visit the 9,000-square-foot open-air media environment between Nine PBS and St. Louis Public Radio.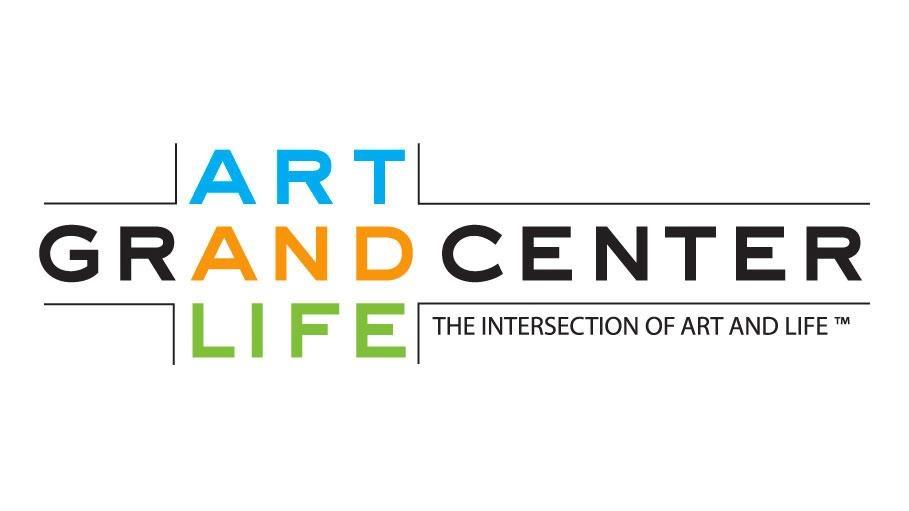 More that 1,500 cultural events are held each year in Grand Center.