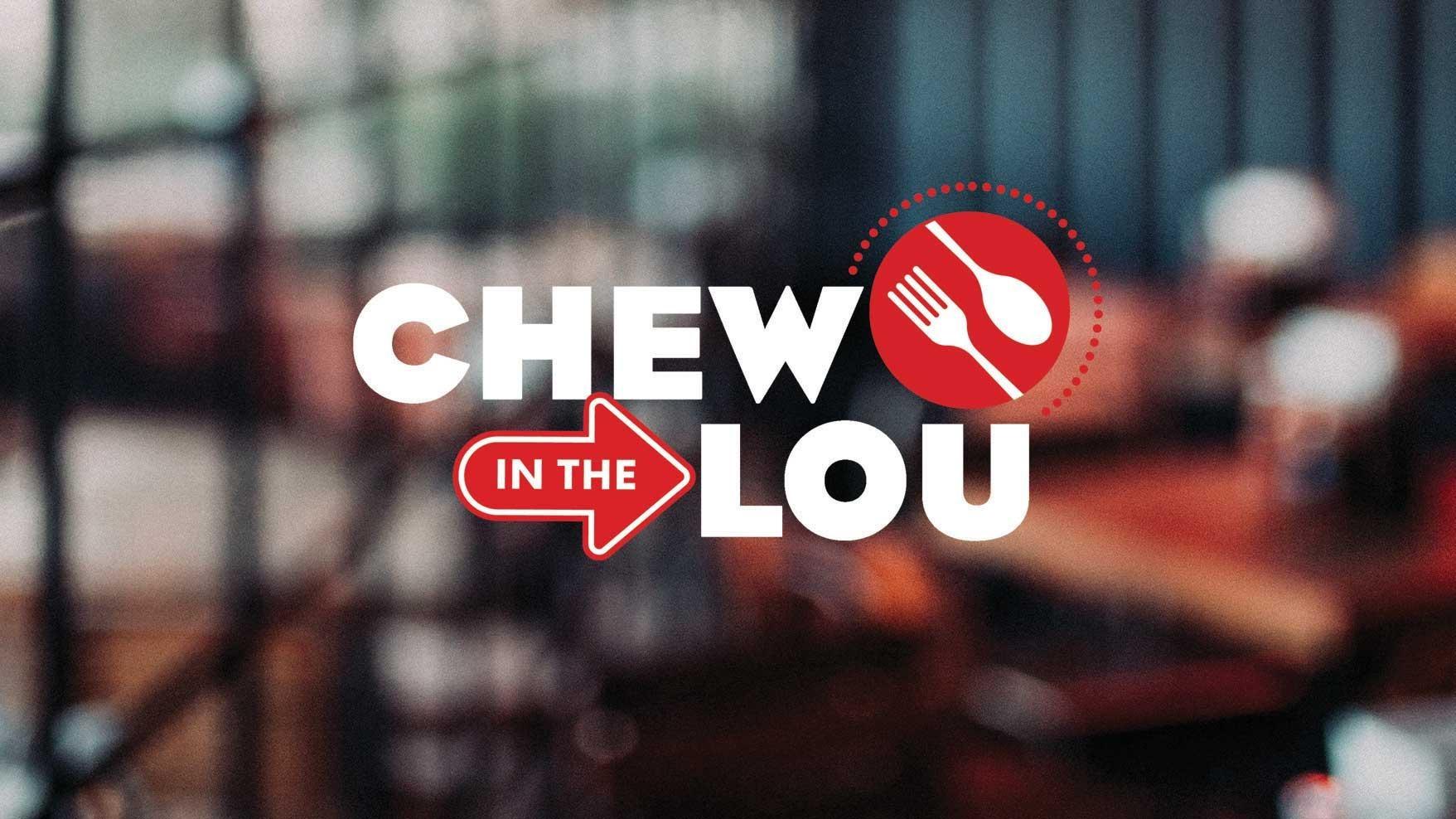 The place to chew over the St. Louis food scene, food trends, and food topics with other St. Louisans.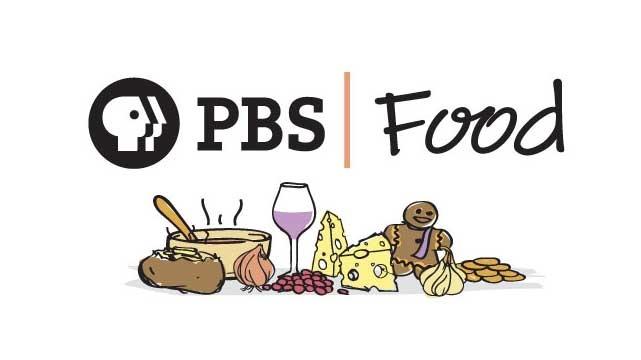 PBS Food unites cooking shows, blogs & recipes from PBS and local stations across the country including programs like No Passport Required & The Great British Baking Show.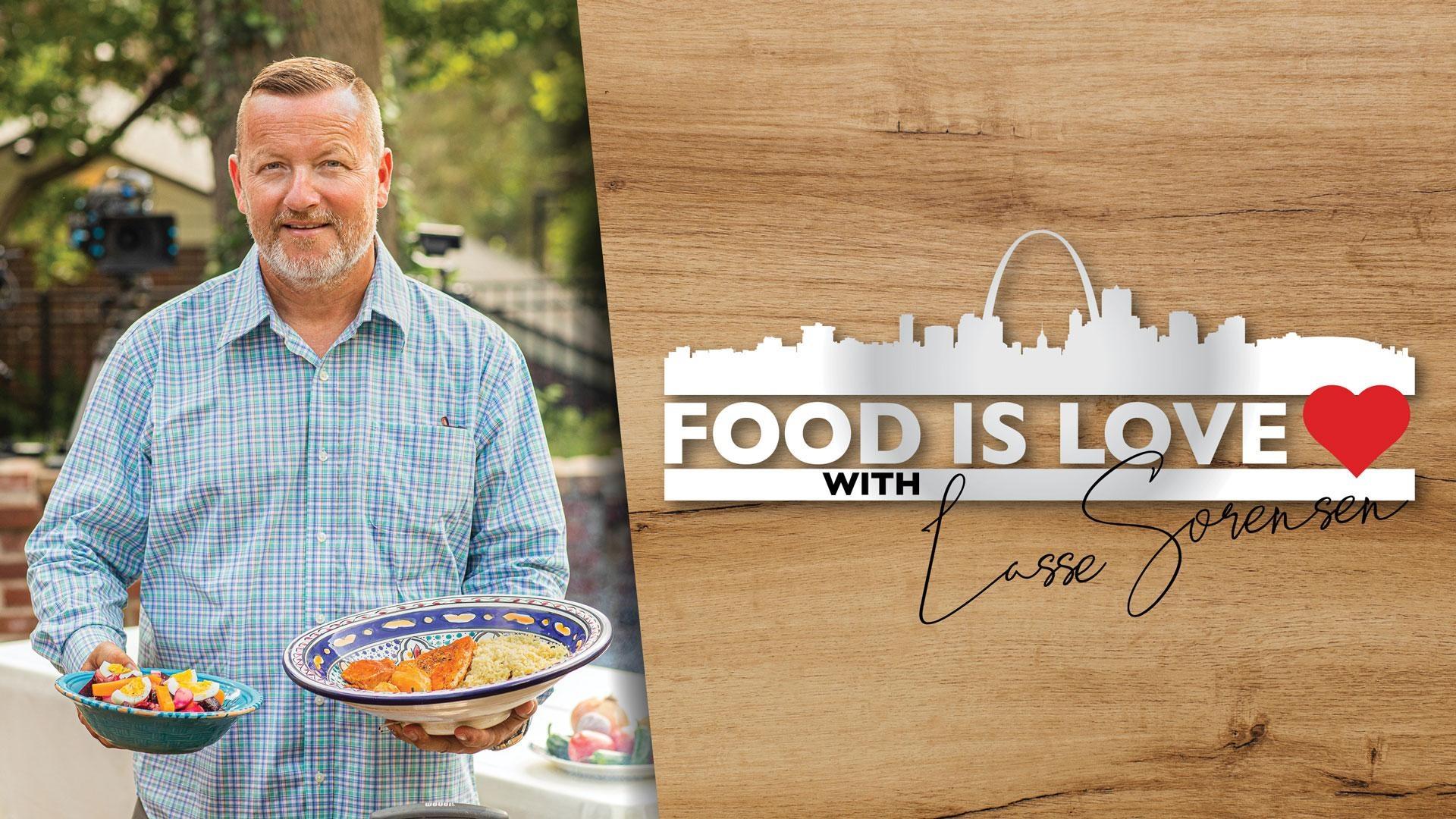 Food Is Love follows Danish American chef Lasse Sorensen as he spends time in the kitchens of some of our region's most-celebrated restaurants and eateries.