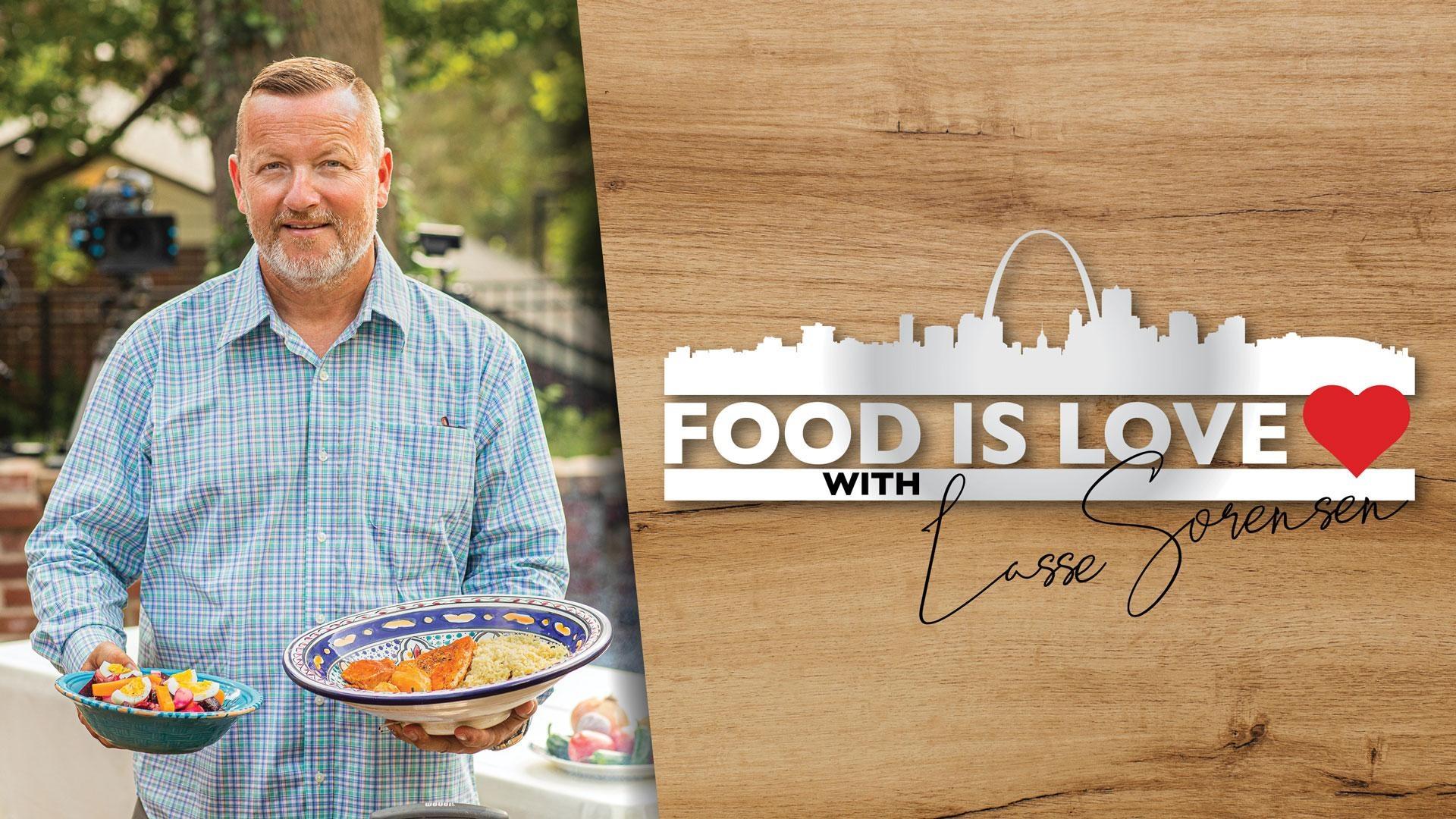 Food Is Love
Food Is Love follows Danish American chef Lasse Sorensen as he spends time in the kitchens of some of our region's most-celebrated restaurants and eateries, learning about the people and culture behind the food, while experiencing the neighborhoods they call home. The series is about community and opening your heart to new ideas, cultures, and experiences.
Stream on the PBS Video App or online below.
Food Is Love Season 2 | Coming This Fall to Nine PBS
In Season 2 of Food Is Love, Danish American Master Chef Lasse Sorenson continues his journey through the St. Louis food scene one story at a time. From Malaysian to Italian, and everything else in between, follow Chef Lasse as he explores food from around the world, and spends time getting to know the people who made it.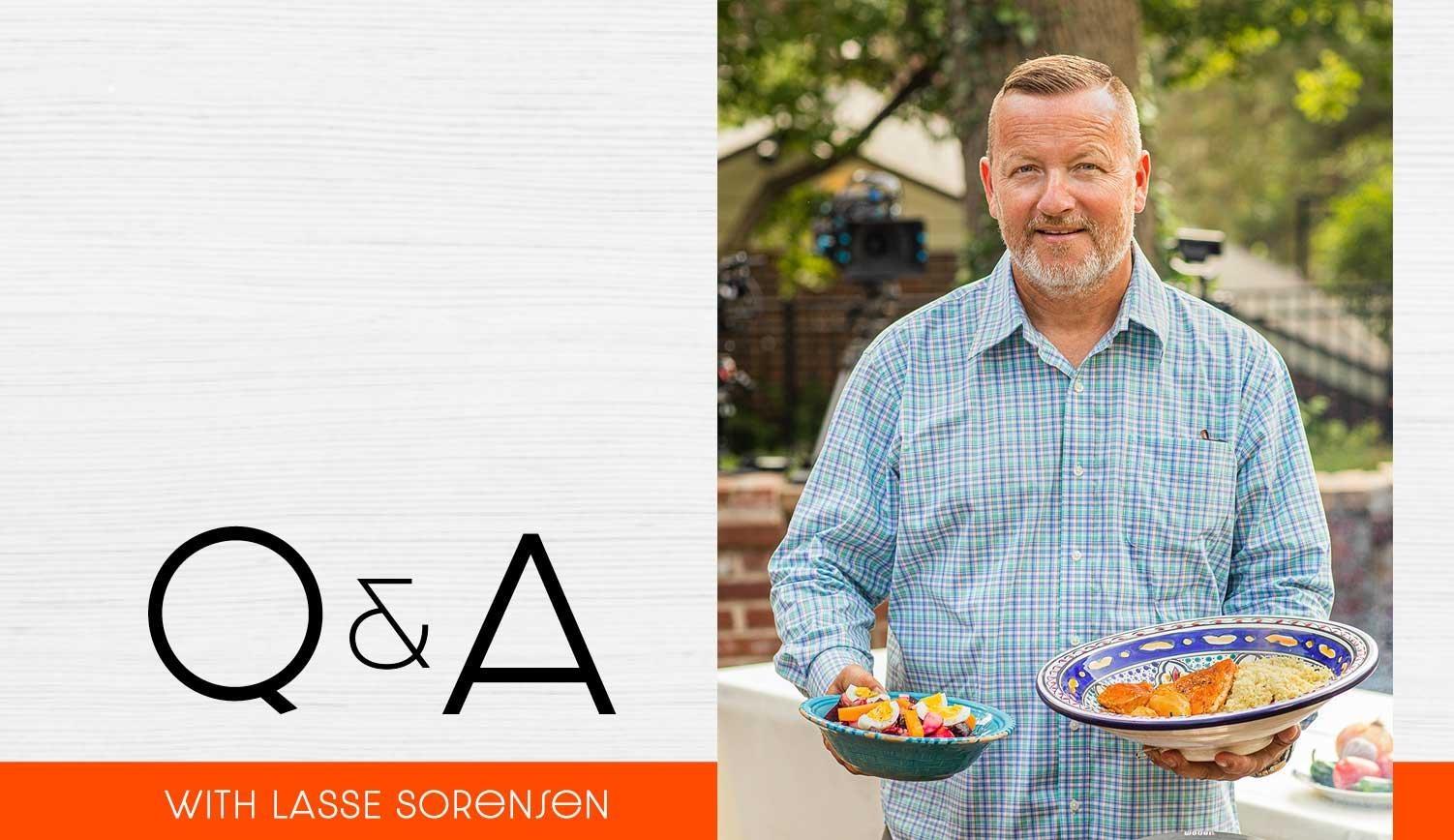 NINE MAGAZINE
Learn about the people and culture behind the St. Louis food scene with Lasse Sorensen.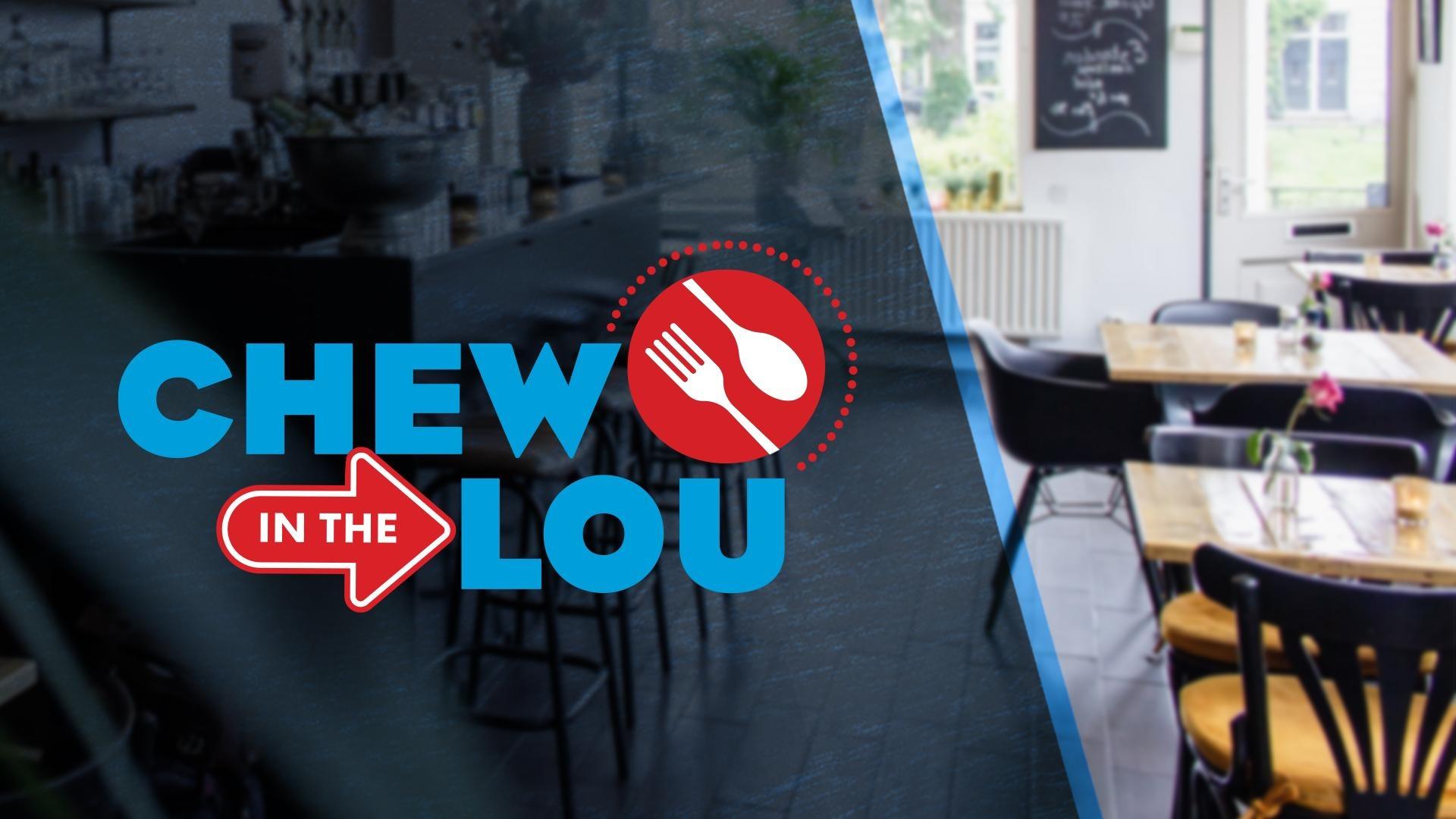 Get more behind the scenes content about "Food Is Love" at chewinthelou.org.