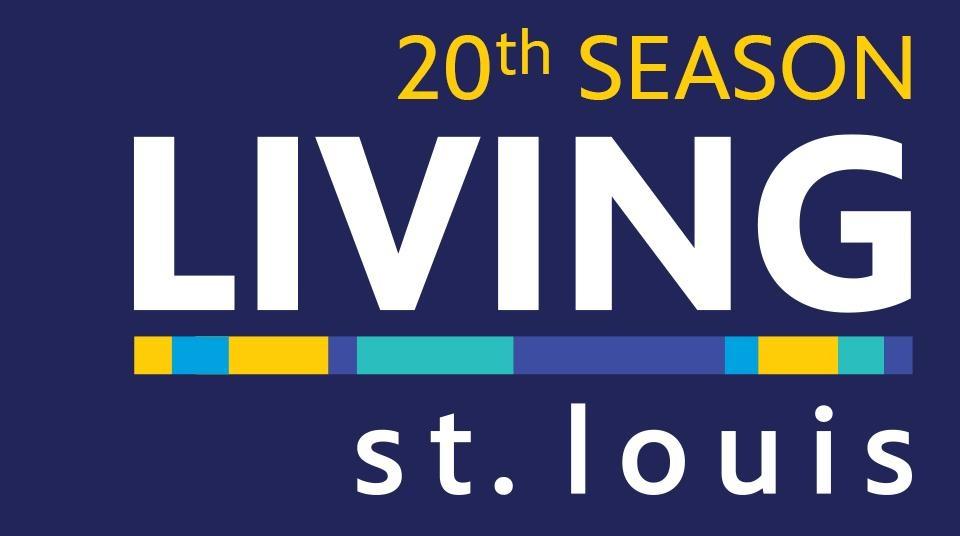 Living St. Louis
Nine PBS is celebrating the 20th season of Living St. Louis with a new look and feel for the longstanding series. With more than 600 episodes and more than 30 Emmy Awards, Living St. Louis continues to build community pride and provide a space for lifelong learning, showcasing the people, places and things that make St. Louis unique.
Mondays at 7 pm on Nine PBS and livestream.
WATCH LIVE • STREAM ANYTIME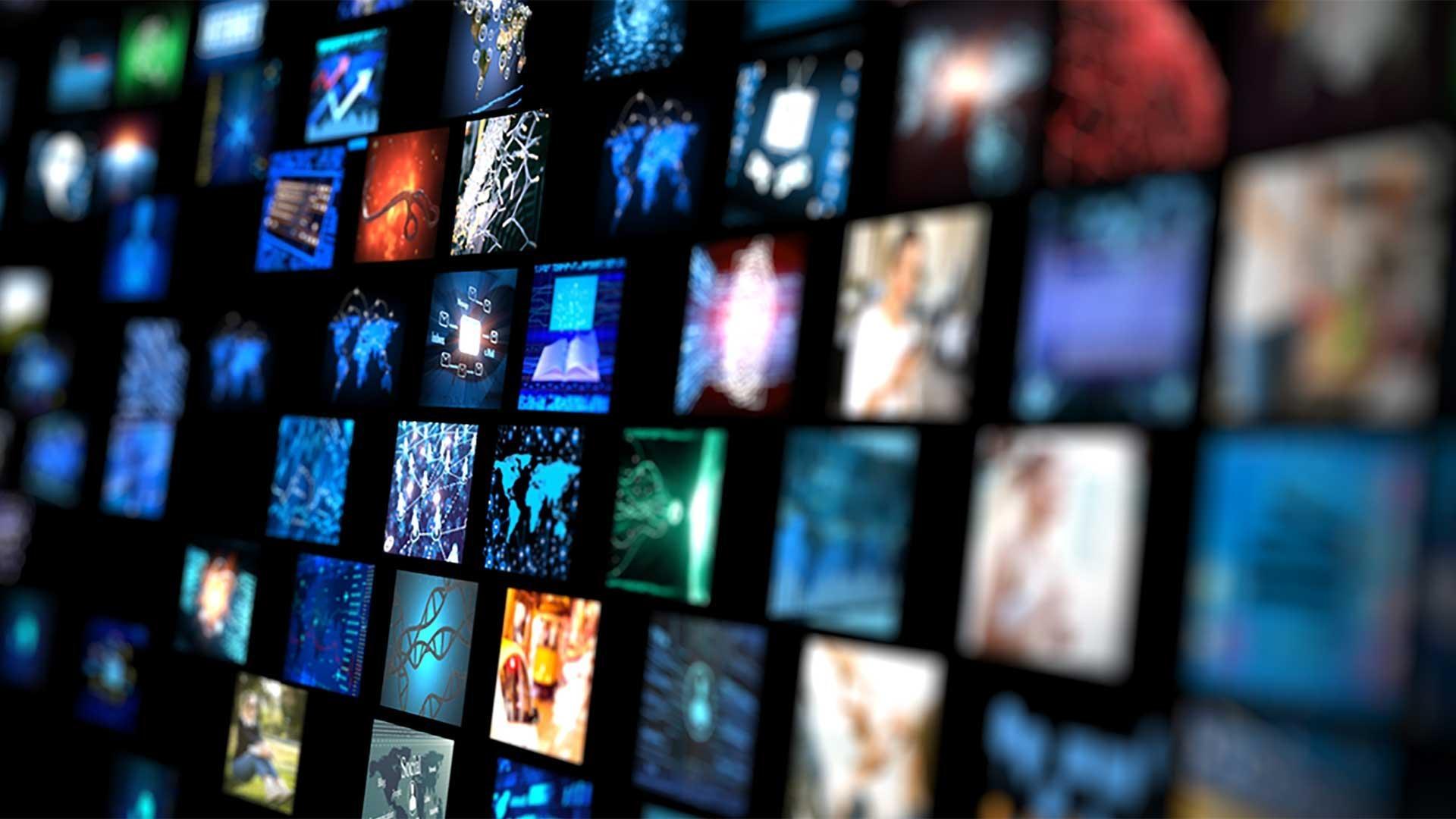 Watch the Livestream
Watch Mondays at 7 pm on the 24/7 Nine PBS livestream.
Support for this local production provided by

Watch and Connect with Living St. Louis