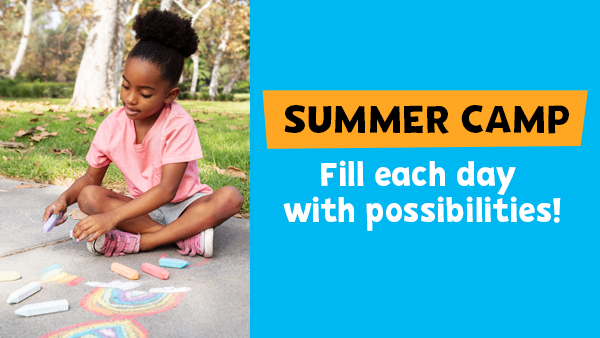 We've gathered fun, exploratory resources for you to use as you plan summer fun.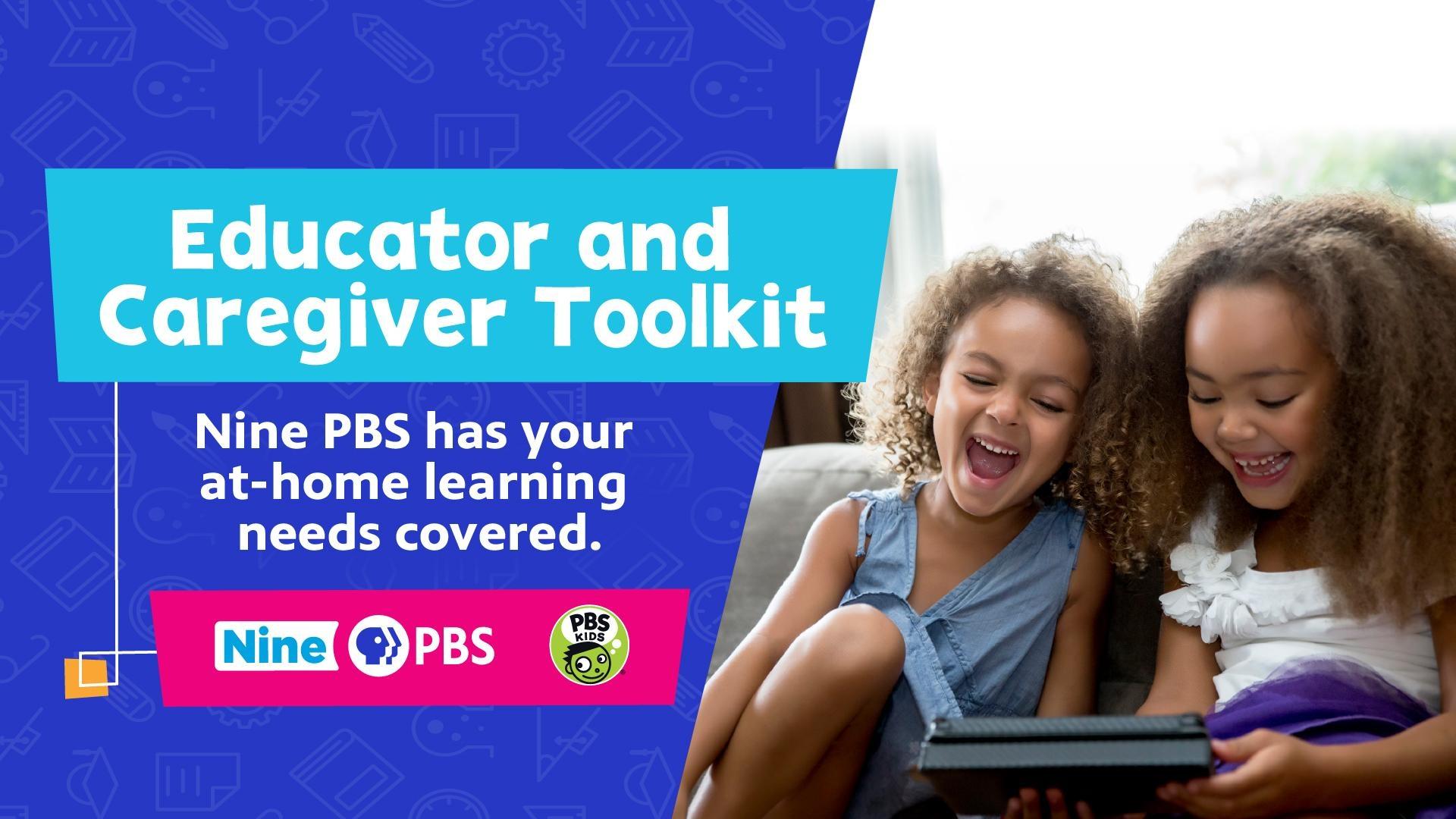 The toolkit was created with guidance from education leaders across the region and includes broadcast, online, and mobile resources.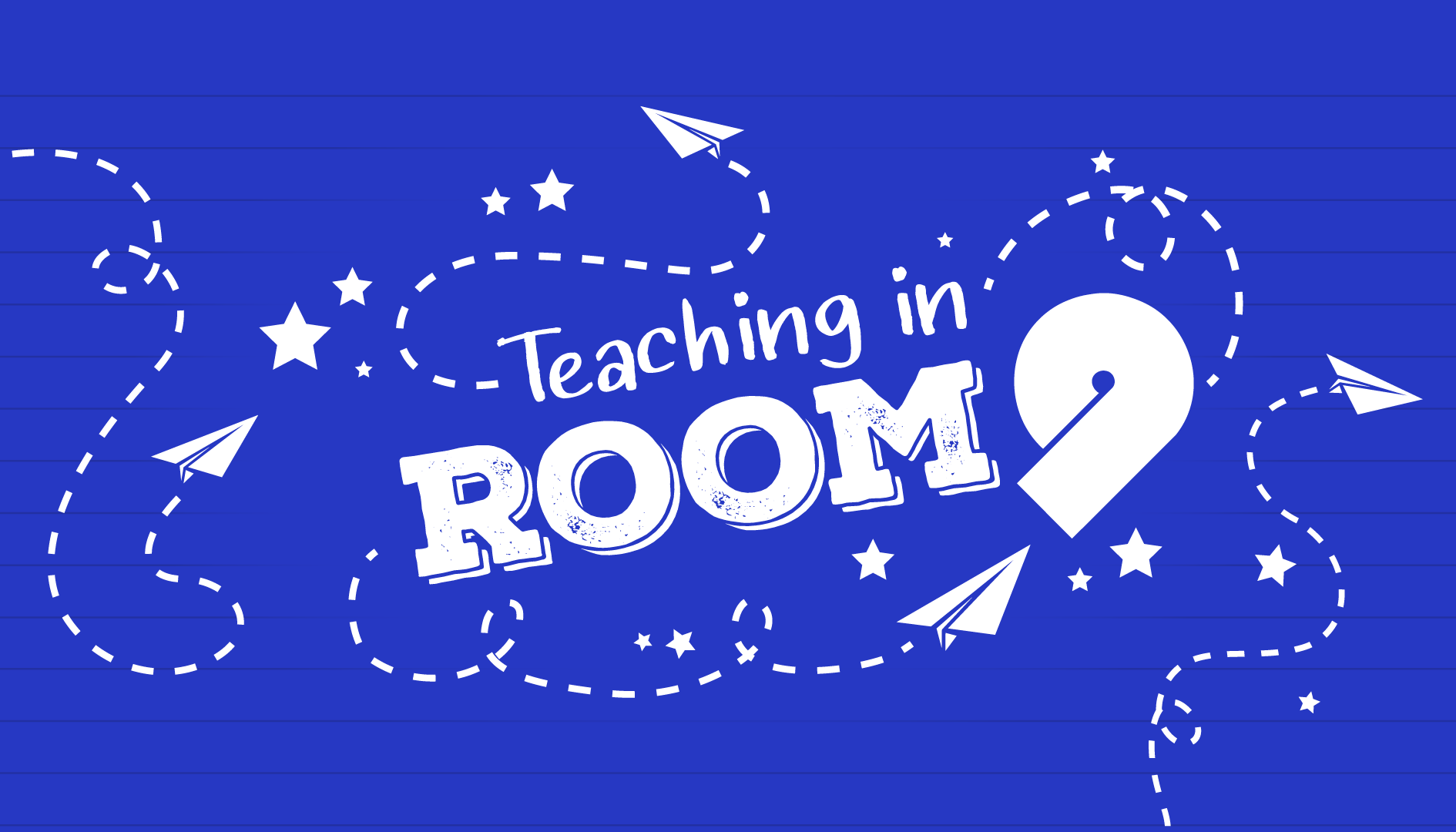 Our on-air weekday classroom series provides our region's preschool-aged learners with quality instruction, taught by local educators.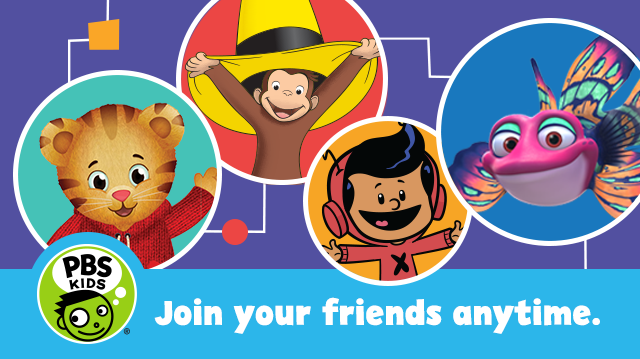 This 24/7 channel reaches even more children with high-quality educational content anytime, anywhere.