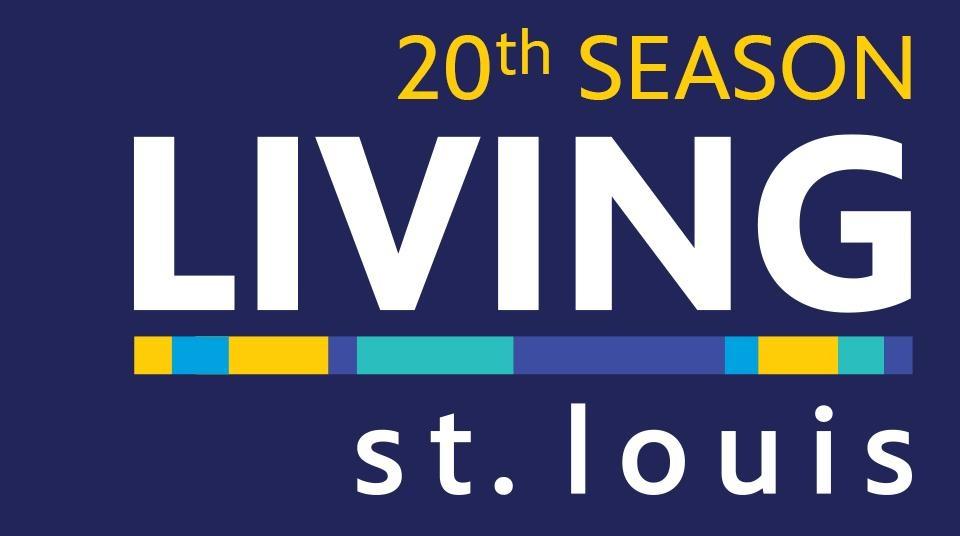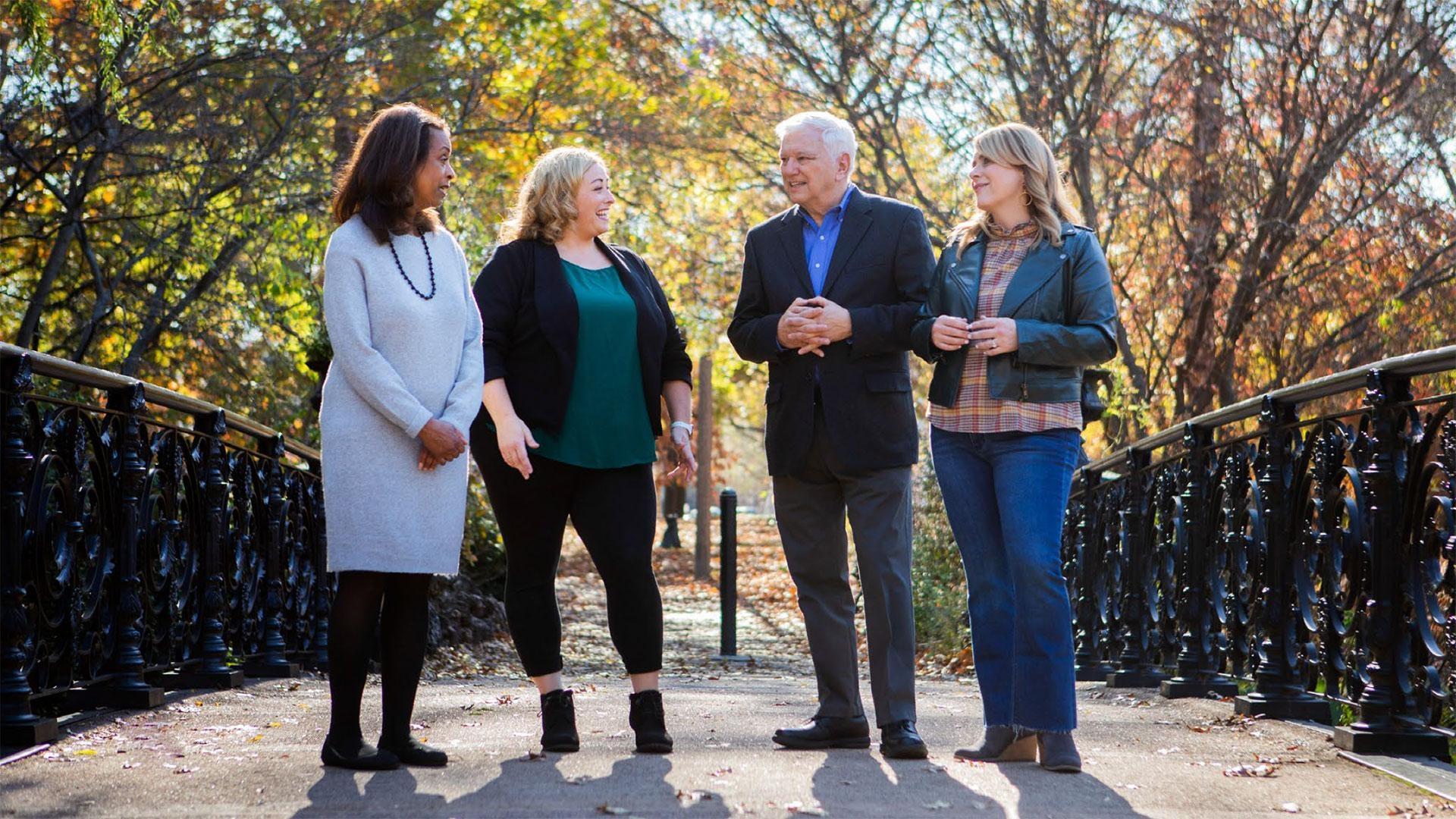 Meet the Team
The team captures the stories of the people, places, and organizations that make our region consequential and complex, receiving numerous Mid-America Emmy Awards along the way.
Jim Kirchherr, Executive Producer
Jim came to work at Nine PBS in 1991 as an experienced broadcast journalist with an interest in in-depth reporting and storytelling. Public television was the perfect fit for someone with a wide range of interests who grew up in a family where the encyclopedias were often consulted to answer questions and get the facts straight. Over the years, his reports and documentaries have explored the lives of St. Louisans past and present: immigrants, politicians, artists, hobbyists, the important, the quirky, and the little known who should be better known. He has been awarded regional Emmy awards for his work covering politics, social issues, business, science, and history. The best comment he hears is: "I've lived in St. Louis my whole life and never knew that!"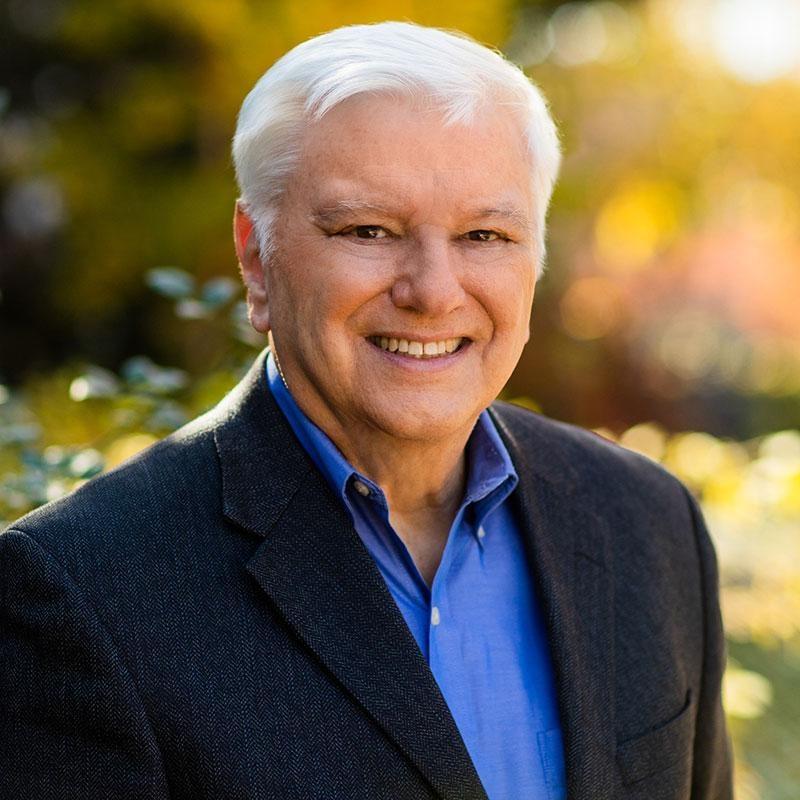 Favorite LSL Story
After agreeing to accept the minimal risks, Jim and his team were allowed to climb the inside of the Union Station clock tower to the top and then share with Nine PBS viewers.
Favorite Place in St. Louis
His favorite place is any place that has good pizza.
Favorite LSL Memory
His favorite memory is interviewing author A.E. Hotchner who was a college classmate of Tennessee Williams, a friend of Ernest Hemingway and Paul Newman, and a chronicler of growing up in St. Louis.
Anne-Marie Berger, Senior Director of Content
Storytelling has always been a part of Anne-Marie's life. Growing up in St. Louis, her grandma and aunt would tell tales of the Great Depression, the war, long gone family, and the dime store. She would retell those stories in her head as she'd go through the old photos in their South St. Louis attic. She also tends to ask a lot of questions. So, after graduating from Loyola University in New Orleans, pursuing a career as a storyteller was a natural fit. She began her career with Nine PBS in 2000, and in addition to being a part of Living St. Louis since its inception, she's covered issues such as the heroin epidemic, racism, poverty, and healthcare.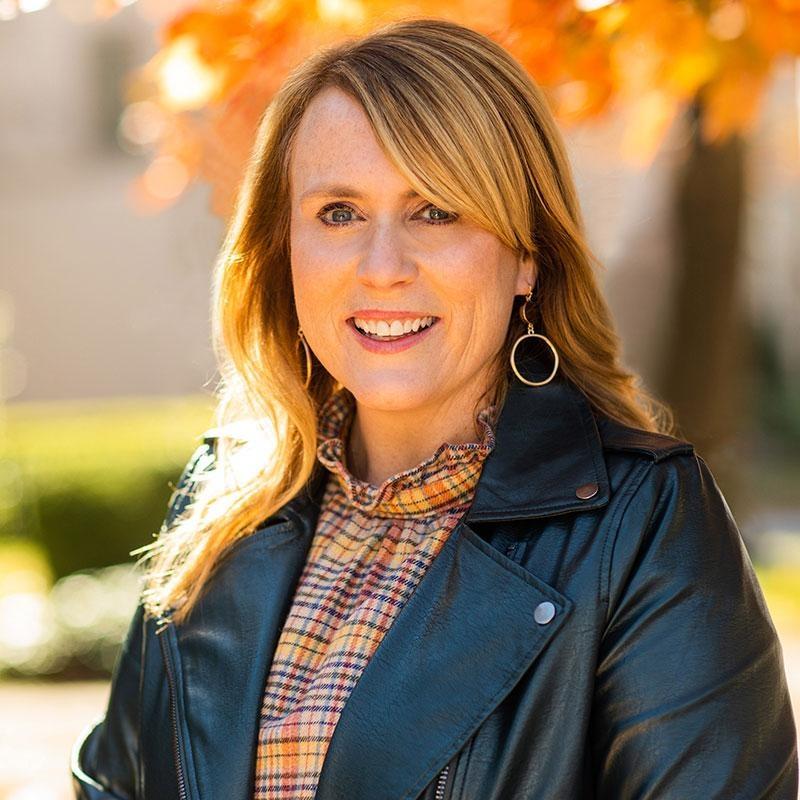 Favorite LSL Story
She was given the opportunity to tell the history of McDonnell Douglas and the F/A-18 Hornet by landing on the nuclear-powered aircraft carrier, the USS John C. Stennis, in the middle of the Pacific Ocean. "It was the most exhilarating and exhausting 36 hours of my life!"
Favorite Place in St. Louis
"It may sound cliché, but I can't get enough of Forest Park. I feel like I've grown up with it. I have fond memories of being with my favorite people throughout my life in that park."
Favorite LSL Memory
The one she always laughs about is interviewing Don Robinson. " Before he died and donated all his land in Cedar Hill to the Missouri State Parks, I spent some time with him, and boy was he a character!"
Ruth Ezell, Senior Producer
Ruth has been a Living St. Louis storyteller since the program's inception. Her arrival at Nine PBS followed a decade of reporting for commercial media in the St. Louis area. She has a particular fondness for the region's arts scene and shares what she discovers with Nine PBS's audience. Her entry into the media world happened in her hometown of Detroit, and she came to the Show Me State by way of Chicago and Cincinnati. Ruth enjoys mentoring younger generations of storytellers and is, in turn, inspired by their passion.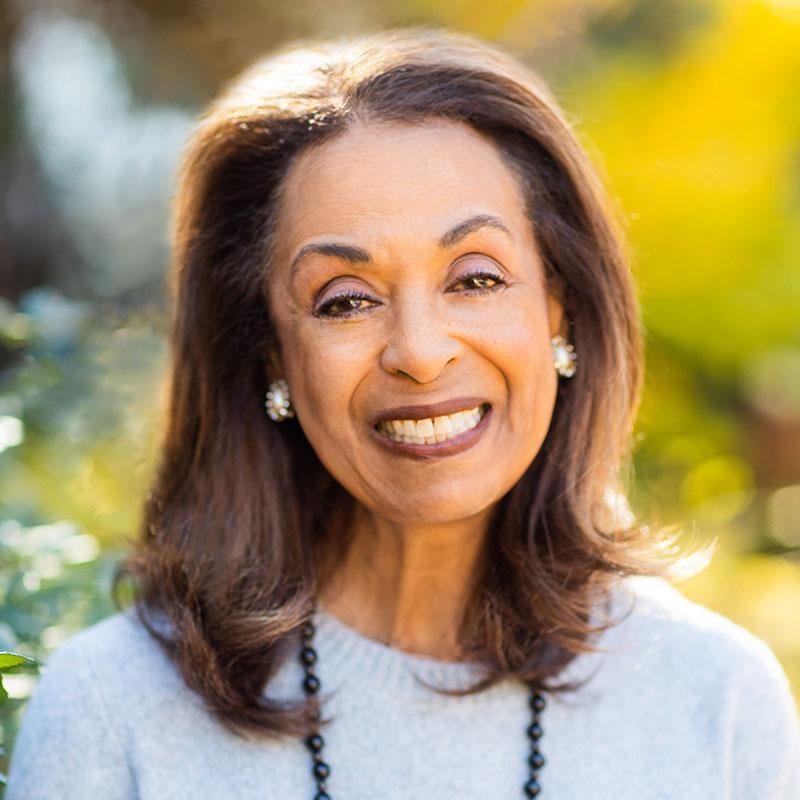 Favorite LSL Story
Ruth's favorite story is about Royce Martin. She has followed his progression from a self-taught high school pianist and winner of the 2016 Teen Talent Competition to a graduate of the Berklee College of Music and a composer of film scores.
Favorite Place in St. Louis
Ruth's favorite place is the Missouri Botanical Garden. "It's a terrific place to take a leisurely stroll, soak in its beauty, people watch, and calm my mind."
Favorite LSL Memory
Ruth says her favorite memory is chatting in the kitchen of internationally acclaimed mezzo-soprano and down-to-earth non-diva Christine Brewer. She produced a half-hour special on Christine's life and career a few years earlier, and the "kitchen interview" was for an updated segment.
Brooke Butler, Producer
Although she is not a St. Louis native, Brooke has considered it home since 2010 and she has been telling stories about our region since 2017. As a kid with a short attention span, she was fortunate to have teachers who encouraged her to submit video essays in place of written assignments. (She recalls her 7th-grade reenactment of the Boston Tea Party was an especially big hit.) The power of great teachers is what fuels her passion for storytelling. As a producer, she learns something new from each story. She is fascinated by the history of our city and motivated by the people who make it a great place to live.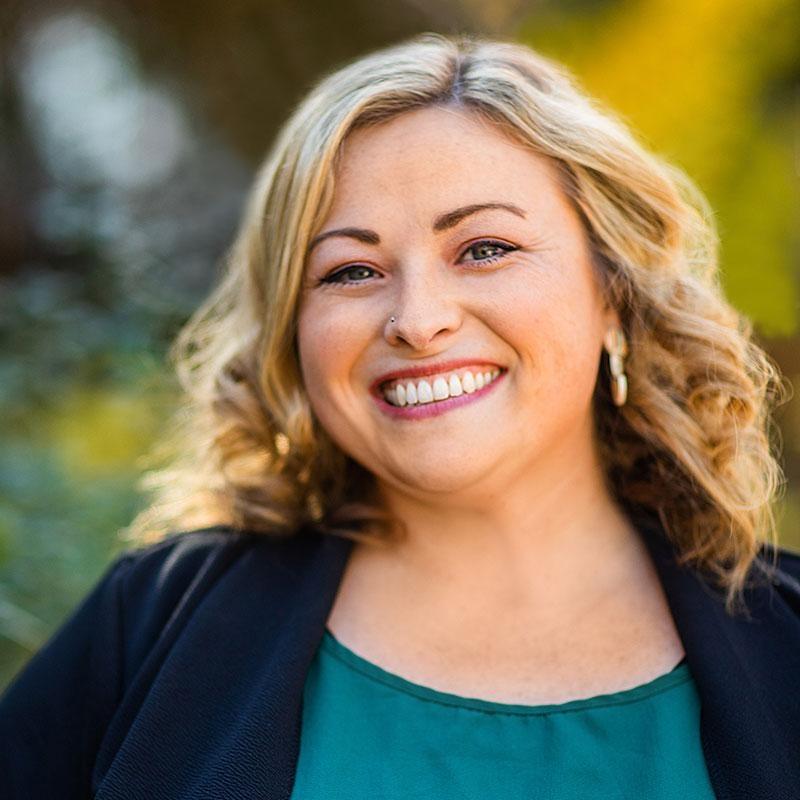 Favorite LSL Story
The Fulton Flash, the life of 1936 Olympic track star Helen Stephens, was a meaningful story to tell. A classic underdog story, the struggles she faced as a woman athlete have parallels to modern day events.
Favorite Place in St. Louis
Tower Grove Park has been her happy place since the start of the pandemic when she and her daughter would take walks every morning. "Their farmers' market is the best!"
Favorite LSL Memory
Her most memorable story to film was the Red and Black Brass Band. "The joy their music creates is contagious; plus, my daughter got to be the boom mic operator."