Coronavirus / Covid Resources
Following the outbreak of the novel coronavirus, or COVID-19, in Wuhan City, Hubei Province, China, communities across the country are trying to prevent any further spread. While cases of COVID-19 have been documented across the country and deaths are still being reported in the United States, health officials are continuing to increase awareness of the virus and help diminish misleading claims.
---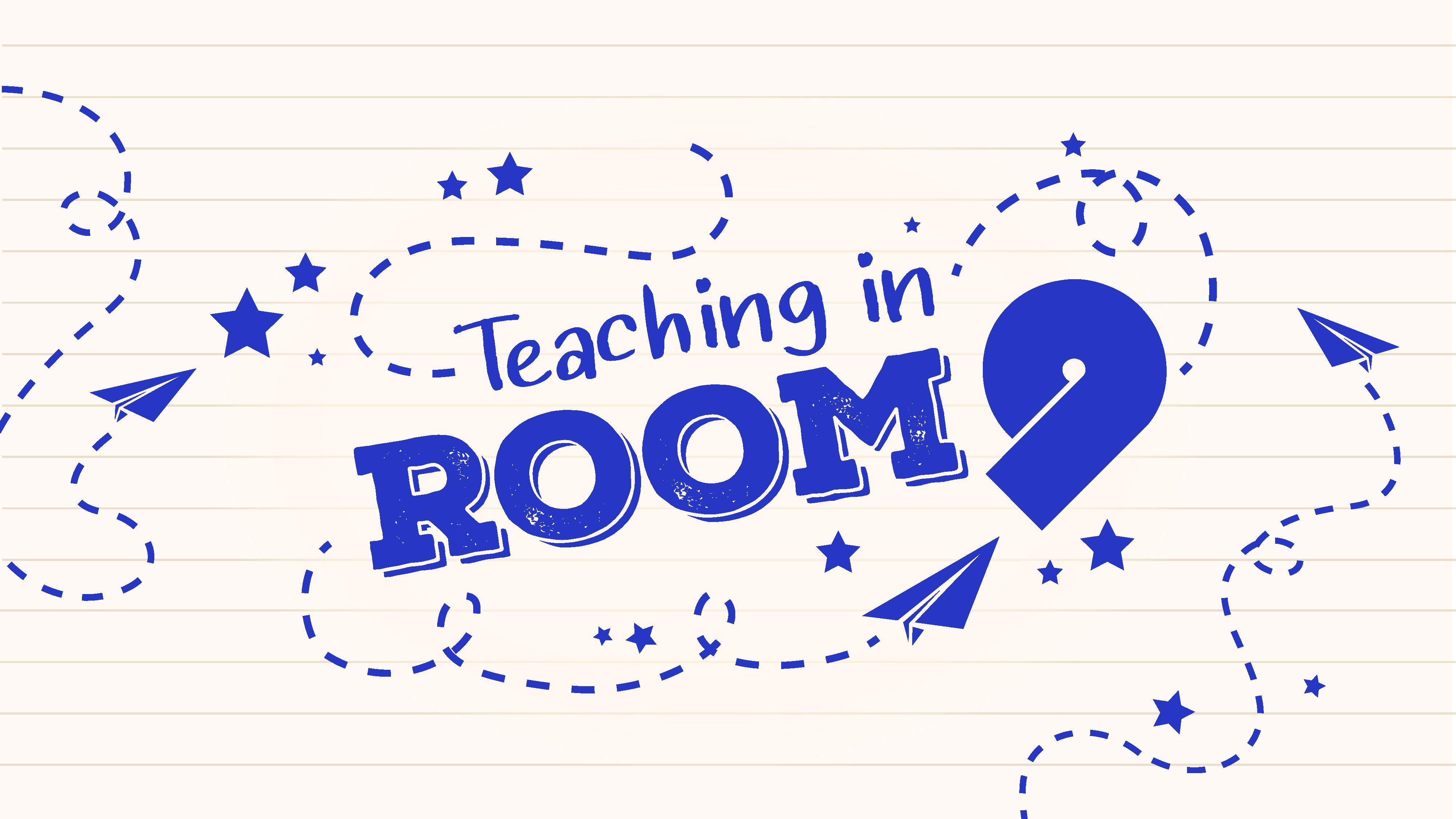 Three hours of literacy, math and science instruction for prekindergarten through fourth grades, weekdays on Nine PBS.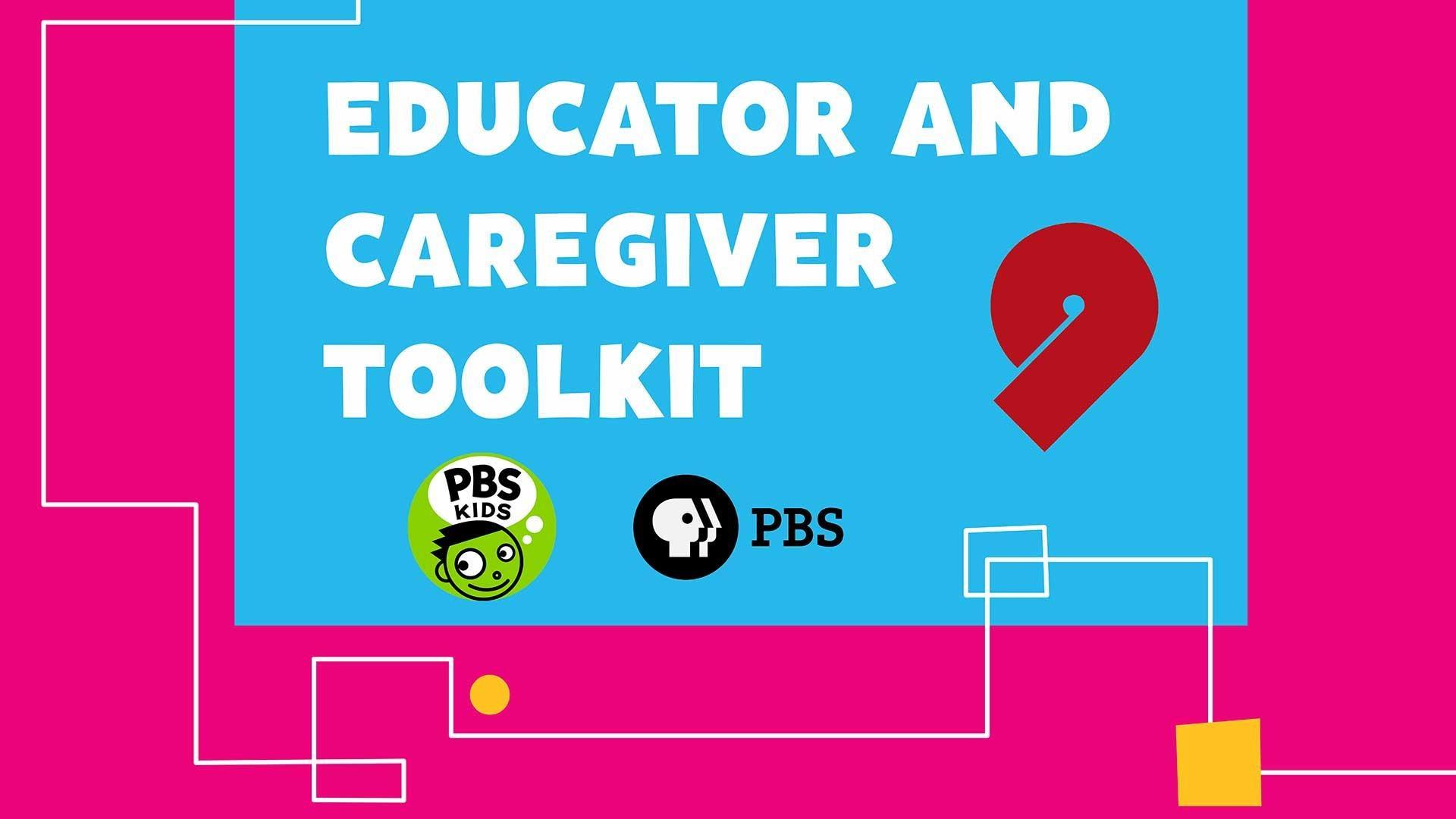 Nine's online library of content and resources to serve students while schools are shutdown.