Digital Series
Check out these digital first series from Nine PBS.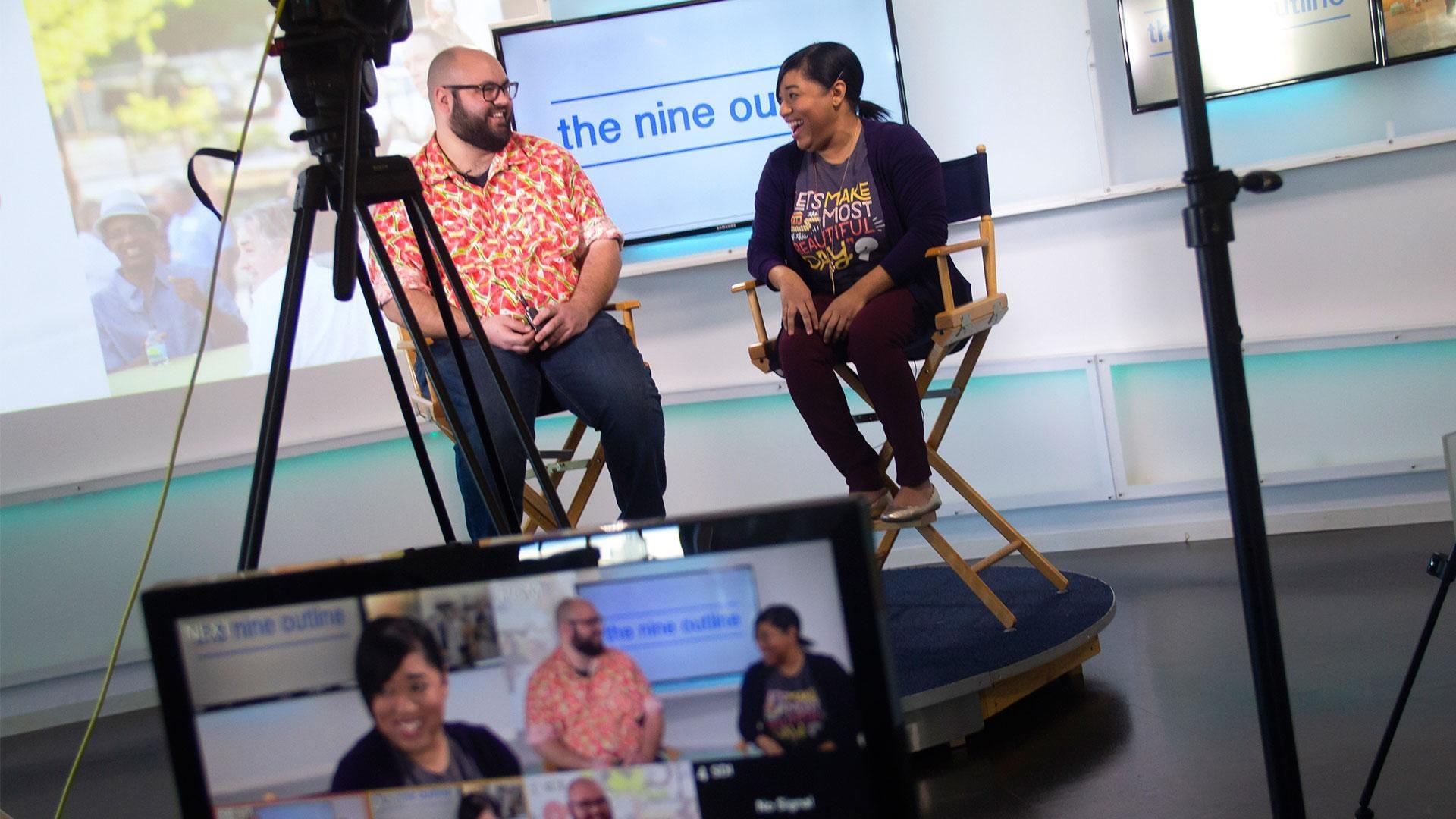 The Nine Outline is a weekly program coming to you on Mondays on Facebook and YouTube.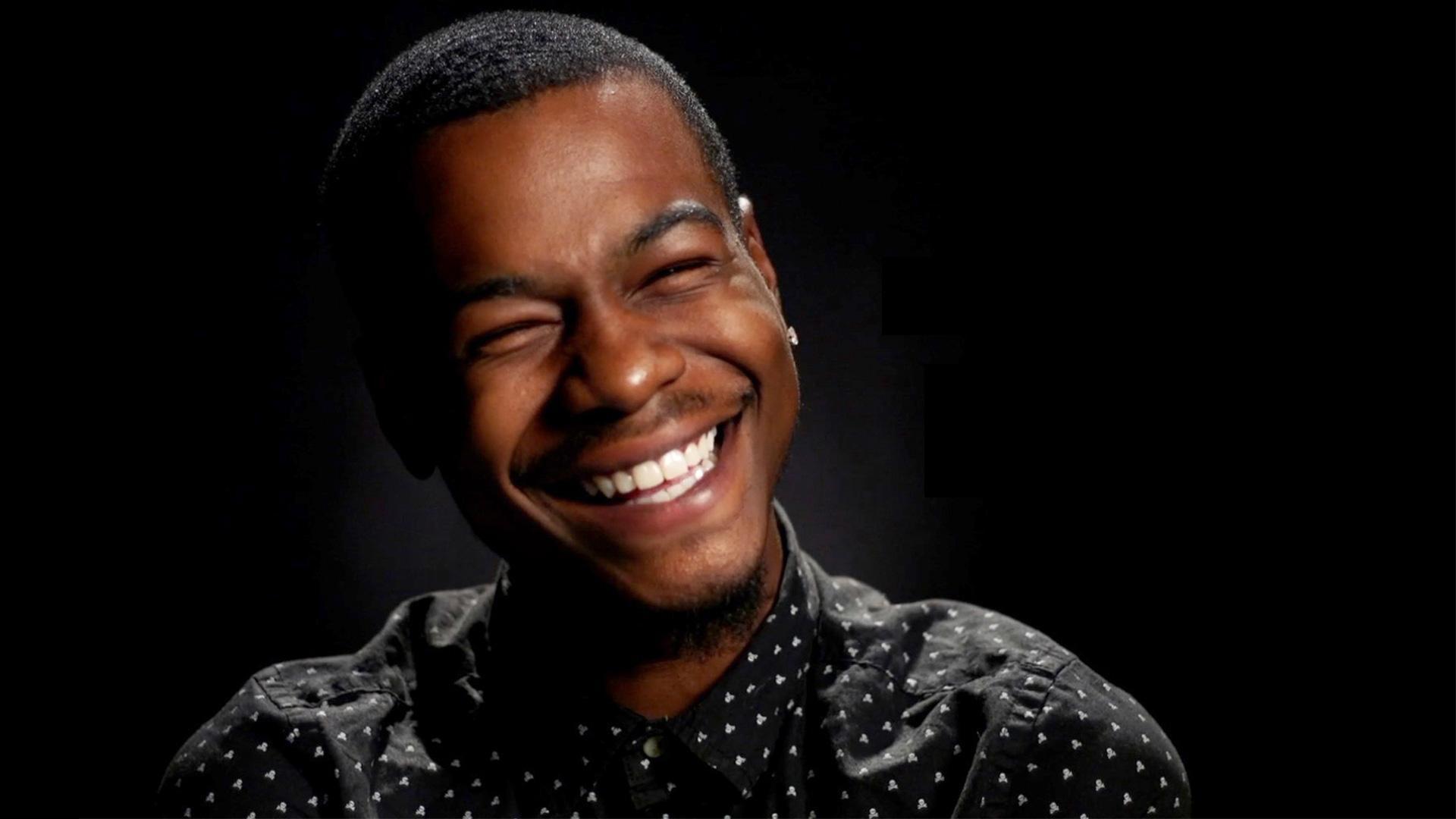 This digital series follows a hilariously opinionated host as he shares his life stories.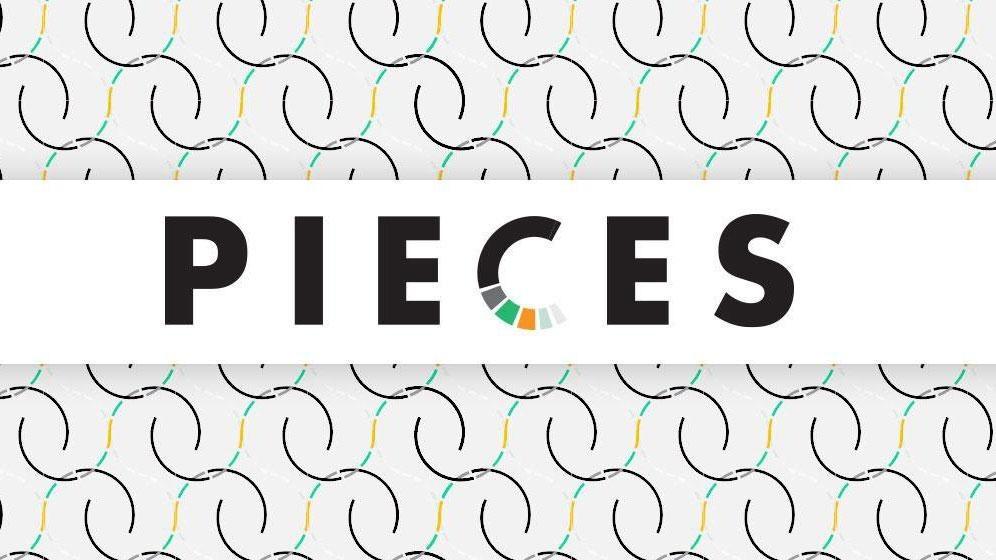 The series' name, Pieces, refers to the works of art and the pieces of the artist's core that are reflected in each piece.