How to Talk to Your Kids About Coronavirus
We know it can be a scary time for families as normal routines are disrupted due to the COVID-19 outbreak. This is a great time to talk to children about what is happening, and empower them to be helpers to keep each other healthy.
In the words of Mister Rogers: "Anything that's human is mentionable, and anything that is mentionable can be more manageable. When we can talk about our feelings, they become less overwhelming, less upsetting and less scary."
---
Top Three Tips for Families:
Talk about feelings & facts
Be open and honest with children by sharing age-appropriate facts. Yes, people are getting sick, but it's like a cold or a flu. We have doctors to help make you feel better if anyone gets sick.
Make children feel safe
Children worry and pick up on emotions from those around them. Make sure they know they are in a safe space and lots of helpers are working to keep everyone safe.
Be germ busters
The best way to help is to develop and reinforce good hygiene routines. Make sure your family is doing these four things: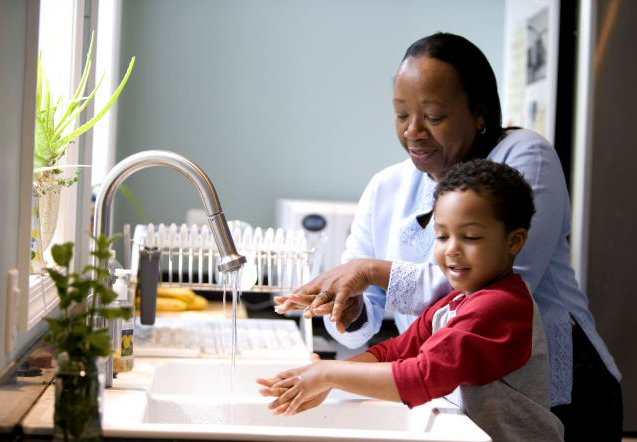 Wash Your Hands
Hands should be washed before and after every meal and snack.
Hands should also be washed after coughing or sneezing and after going to the bathroom.
Hands should be washed with soap & water for at least 20 seconds or to the tune of Twinkle Twinkle Little Star.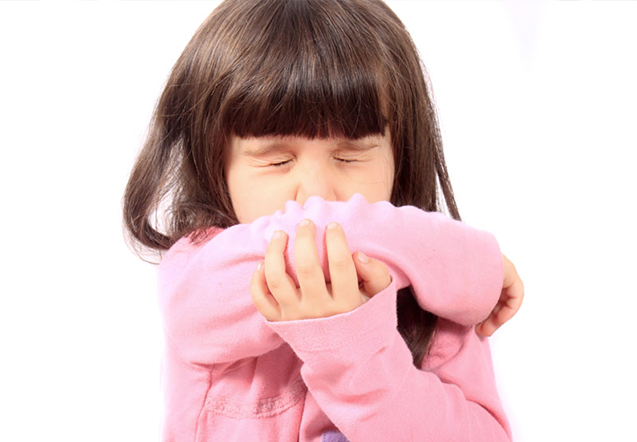 Catch that Cough
Try not to have children cough or sneeze into their hands.
Make sure children cough or sneeze into a tissue, and then throw that into the trash.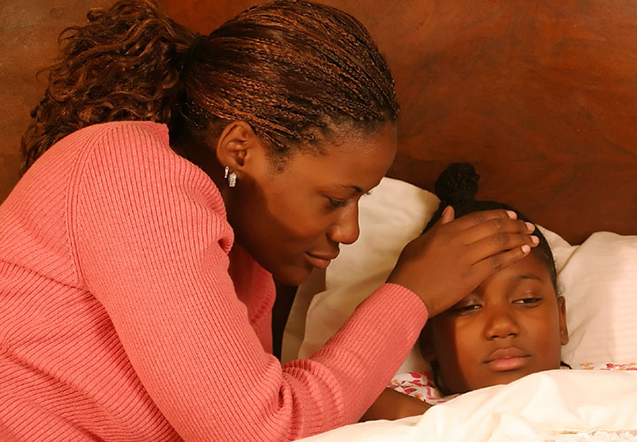 Rest is Best
Daniel Tiger reminds us when you're sick, rest is best.
Remind them that it's important we protect ourselves from germs to keep us and our friends healthy, so staying home may be best for now.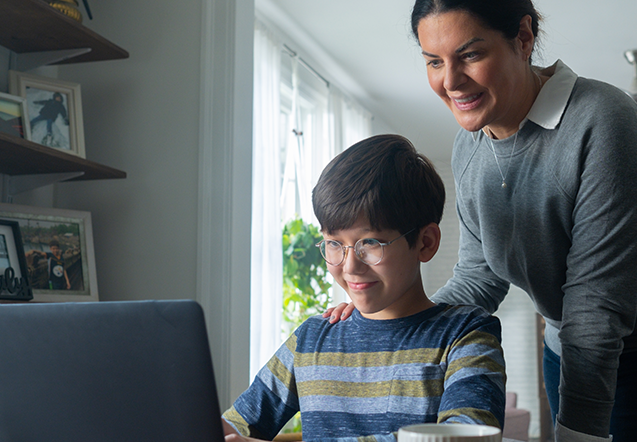 Make Others Feel Better
This is a great time to get crafty and make get well cards for friends or family.
Explore technology like video chats to help children say hello to their friends & family.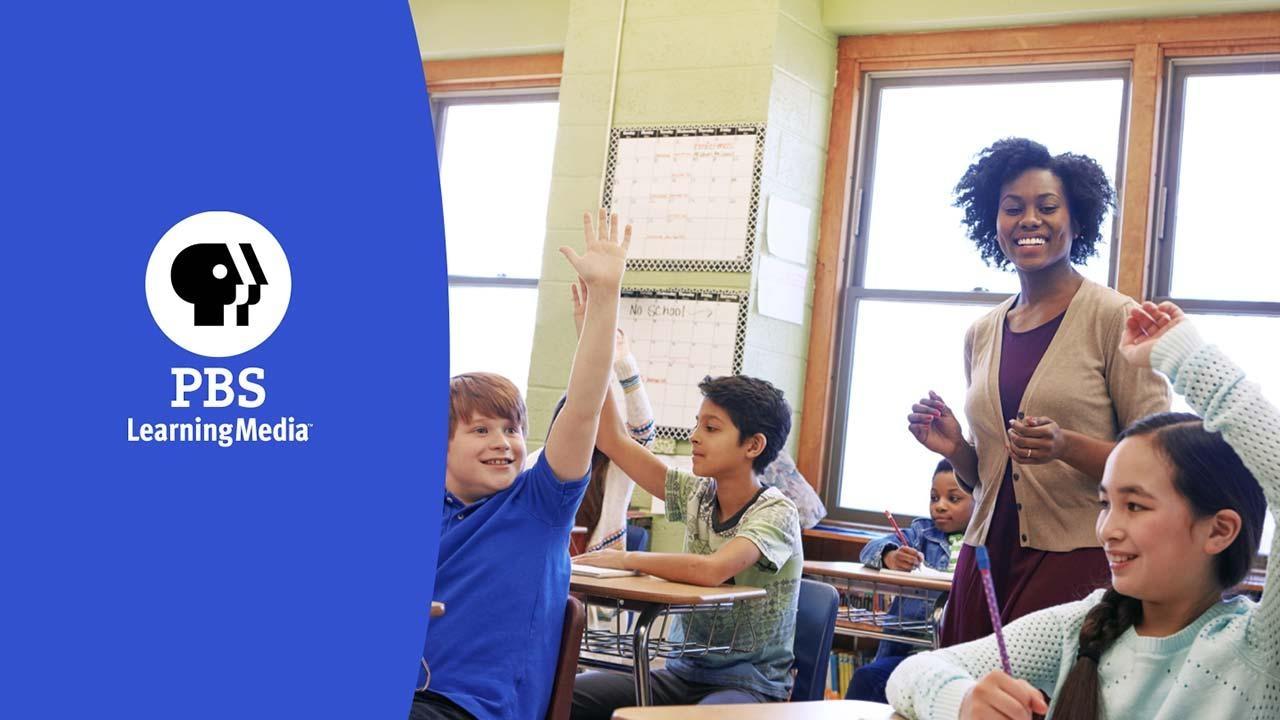 Your destination for direct access to thousands of classroom-ready, curriculum-targeted digital resources.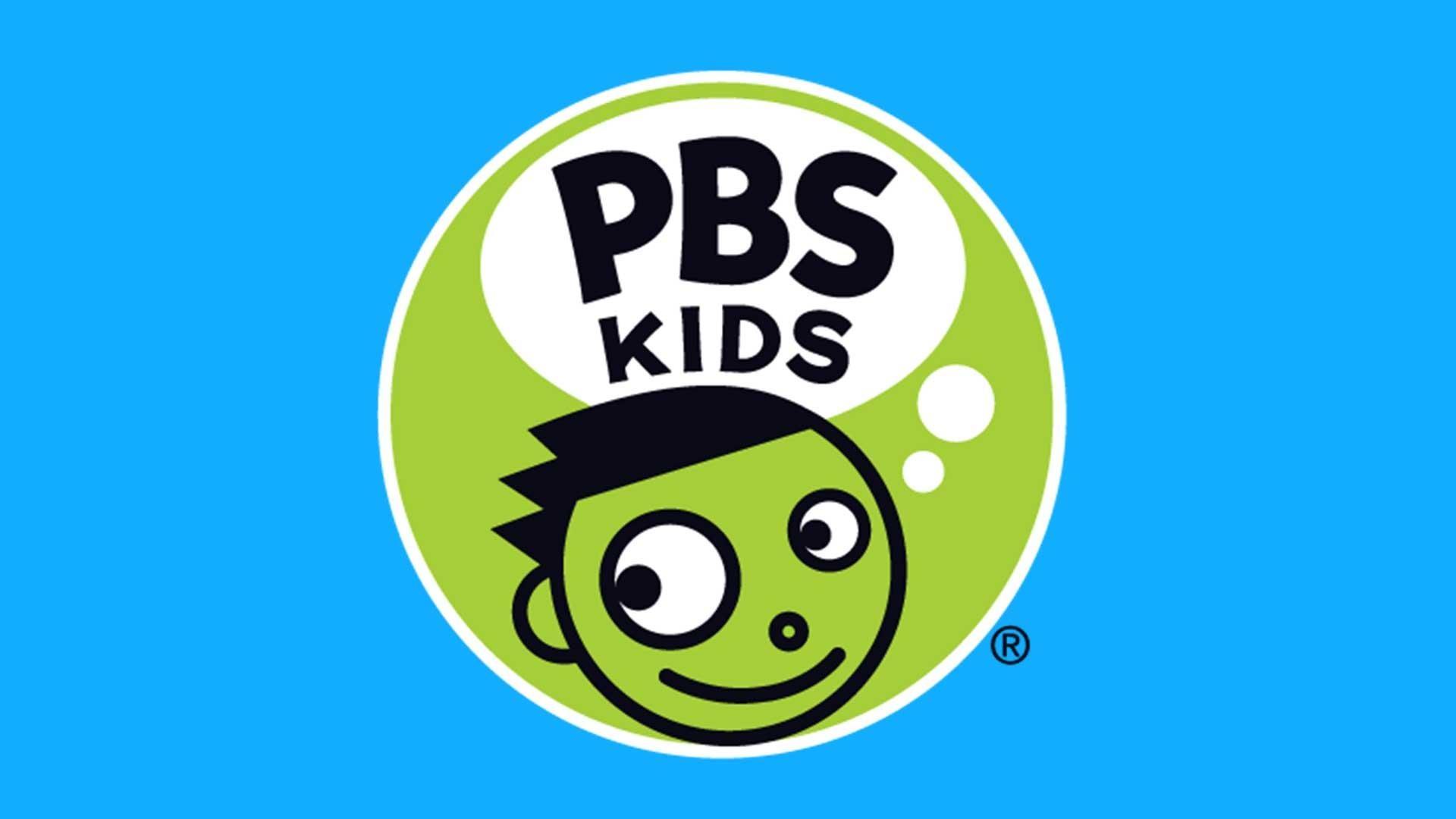 Explore the educational video and game apps available from PBS KIDS.